Deadline: 31 October 2016
The Oppenheimer Memorial Trust invites applications for 2016 Harry Oppenheimer Fellowship Award.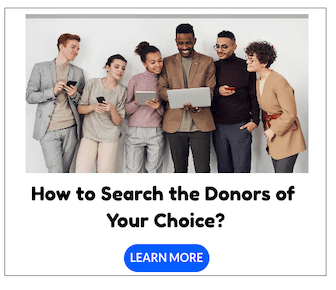 The Award focuses unambiguously on excellence and exceptional scholarship. It is granted to candidates of the highest calibre to enable them to undertake a programme of cutting edge, internationally significant work.
Objectives
The Award seeks to attract world-class candidates with visionary ideas based on an exceptionally well-developed grasp of a field or topic
It is intended to enable scholars based in South Africa to undertake a programme of work that will 'build the academy' and contribute richly to intellectual life
It aims to strengthen relationships and partnerships between local and international institutions and the Trust
Award Benefit
An Award that serves to reward excellence and exceptional scholarship in all its forms and which carries a monetary value of R1.5 million.
Eligibility Criteria
The Trust will consider candidates who:
are residents of South Africa (age is not a factor in selection)
are outstanding achievers and very well established in their field
are regarded as leading scholars internationally, have undertaken advanced research for many years and have a track record of sustained intellectual effort
present submissions that describe a clearly focused and specific project that offers a 'visionary idea' that represents a paradigm shift in current thinking, seeks to make important discoveries and contributes significantly to new knowledge
demonstrate a commitment to transferring skills and building capacity in South Africa
How to Apply
All written submissions along with supporting documents must be delivered via post.
Eligible Country: South Africa
For more information, please visit Harry Oppenheimer Fellowship Award.