Deadline: 23-Dec-22
Applications are now open for Digital Swaraj Fellowship, a one-year experiential leadership journey to bring about a digital transformation at the grassroots.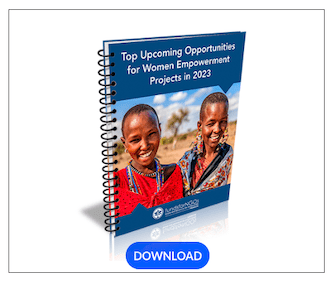 It is an opportunity for India's youth to contribute to society as a digital. change leader. The fellows will have hands-on exposure to the rural. digital landscape and work on innovative solutions to bring digital access to the underserved, unconnected, and marginalized communities. The experience will provide a comprehensive understanding of grassroots realities to the fellows, equipping them to become agents of social change. It will enable them to harness the potential. of 'Digital' to bring 'Digital Swaraj'.
Thematic Areas
Benefits
Hands on learning through on-ground implementation
Understand the rural digital landscape from up-close
Development of collaboration and problem-solving skills
Opportunity to get one's research kpaper published by Centre for Development Policy and Practice (CDPP)
Learn practically from the leaders in the sector who have years of on-ground experience
Develop and implement solutions for the underserved, unconnected I and marginalized communities
Build one's entrepreneurial and leadership skills
Policy, governance, new media & technology exposure
Funding Information
The fellows will receive a stipend of Rs. 25,000 per month. Taxes applicable as per government regulations.
Duration: The Fellowship is for a 12 Month duration from 6 February, 2023 to 31 January, 2024.
Eligibility Criteria
The applicant should be an Indian citizen.
The applicant should be between 20 to 26 years of age.
Minimum graduation level of education.
Proficient level of communication skills -Written & Verbal (English)
Commitment to social change.
Action-oriented with a willingness to work at the grassroots.
Looking for a challenging & immersive experience.
Interest in working at Advocacy & Policy level
Working knowledge of MS Office.
For more information, visit https://digitalswarajfellowship.org/