Deadline: 30 June 2016
The National Research Foundation (NRF) and the Department of Science and Technology (DST) are seeking proposals for its DST-NRF Fellowships for Early Career Researchers from the United Kingdom.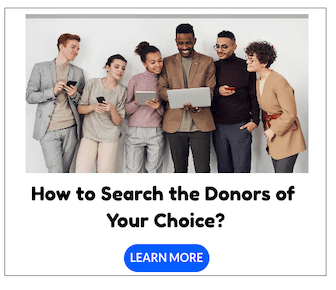 Objectives
To promote the engagement of UK fellows across all disciplines of the physical, natural and social sciences, clinical and patient oriented research as well as the humanities, with South African researchers
To provide an opportunity for post-doctoral researchers at an early career stage from the UK to work at a South African research institution for a period from three (3) to six (6) month
To foster long-term relations between UK early career researchers and the South African research base through interactions, embarking on research activities of mutual interest leading to improved access to international centres of excellence for UK-based researchers as well as their South African counterparts;
To foster collaboration in order to improve the quality of research outputs by UK and South African researchers;
To contribute to capacity building of early and established researchers in South Africa and the UK
To enhance networking within the UK and South African science systems
Funding Information
The minimum amount per fellowship is R165 000 all inclusive, and the maximum amount per fellowship is R330 000 all inclusive.
The duration of the fellowship will be between three (3) to six (6) months.
Eligibility Criteria
Applicants must:
Have completed a Doctoral degree;
Have no more than seven (7) years of active full time postdoctoral experience at the time of application. This period is discounting career breaks, but including teaching experience and/or time spent in industry;
Be based at a UK government funded University or research institute; and
Have a clearly defined and mutually-beneficial research proposal agreed to with a South African host researcher.
How to Apply
Applications may be completed on the NRF Online Submission System via given website.
Eligible Country: United Kingdom
For more information, please visit Fellowships for Early Career Researchers.