Deadline: 31-Jan-23
The International Journalists' Programmes is accepting applications for German-American Fellowship Program that gives 20 promising journalists from Germany, the United States and Canada the opportunity to gain professional and personal experience in the partner country.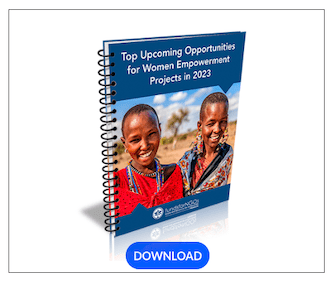 Fellows work for two months in a host media organization of their choice, learning about news operations in a foreign setting and serving as foreign correspondents for their home media. The fellowship provides journalists the opportunity to conduct in-depth reporting and gain first-hand knowledge of politics, business, and culture in the host country, while becoming fully integrated into the day-to-day business of the host newsroom.
The program was initially founded in 1988 to improve understanding among German journalists of U.S. affairs and to strengthen the transatlantic relationship. In 1990, the program became a true exchange between the two countries. In 2013, the program was expanded to include Canadian journalists.
Its aim is to support talented journalists and improve news coverage of transatlantic issues.
Benefits
The German participants of the Arthur F. Burns Fellowship receive a budget of 4,000 Euro, the American fellows 5,500 US$.
Eligibility Criteria
German participants are requested to send to IJP a Curriculum Vitae in English or German, a passport picture, a short summary of their professional objectives in the host country and a letter of recommendation from their supervising editor. The letter of recommendation should support the application as proof of journalistic work and at the same time guarantee that the applicant can be released from his/her commitments for the duration of the program.
U.S. applicants please contact the International Center for Journalists at the address.
For more information, visit German-American Fellowship.
For more information, visit https://www.ijp.org/en/fellowships/the-american-fellowship