Deadline: 1-Apr-23
The Legal Defence Fund is excited to announce the Herbert Lehman Scholarship, a national, highly competitive scholarship that makes annual awards to qualified, outstanding undergraduate students.
Herbert Lehman Scholarships were initially awarded to help African-American students attend formerly segregated four-year colleges and universities in the South and to increase the number of African Americans in the legal profession.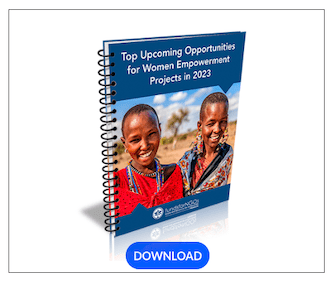 The Herbert Lehman Education Program is to help transform the promise of racial equality into a social, economic, and political reality by supporting talented undergraduate students with financial need to stay in school and successfully complete their bachelor's degree.
Award Information
The NAACP Legal Defense and Educational Fund Herbert Lehman Scholarship Program awards are $3,000 per year, over four years, for a total of $12,000 – provided funds are available.
Eligibility Criteria
U.S. Citizenship;
Must be a graduating high school senior, a first-year student in an accredited four-year college, or a student transferring into an accredited four-year college, students beginning as a junior are not eligible;
Demonstrated financial need – must have a combined family income of $70,000 or less;
Record of academic achievement; and
Demonstrated commitment to public service.
Ineligible
They are not accepting applications from non-U.S. citizens at this time.
For more information, visit Legal Defence Fund.