Deadline: 10-Feb-23
Applications are now open for Ventures for Sustainability Fellowship Program, an 8-week long regional incubation virtual program that focuses on interregional harmony and collaboration, capacity building and providing hands-on experience with creating impactful small grass-root level projects in the South Asia region.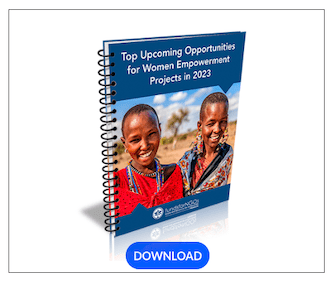 The Fellowship also provides focused learning modules for the fellows. The modules are designed to be interactive and engaging, highlighting the examples from the region, and creating a sense of collective learning and collaboration for the fellows, helping them in understanding the problems and landscape of South Asia in the areas of gender equality, education, and climate change.
Focus Areas
Education
Gender Equality
Climate Change/ Environmental Awareness.
Benefits
Ventures for Sustainability is an equal opportunity organization, that welcomes, encourages, and celebrates South Asian individuality and diversity.  As part of the Ventures for Sustainability, you will:

Be able to connect with like-minded individuals
Be able to work and create your own project
Be able to learn and grow with support and assistance from some of the leading experts
Have access to a well-established network
Develop strong ties
Experience community engagement
Learn and deepen shared values with your colleagues
The most innovative projects will receive full support for the implementation of the pilot.
Successful participants with 90% attendance will receive a certificate.
Eligibility Criteria
Ventures for Sustainability encourages Alumni and individuals to apply from all backgrounds and profiles, whether you are an artist or a coder, the organization welcomes and encourages diversity.
Applicants from the following South Asian countries can apply: Bangladesh, Nepal, Pakistan, and Sri Lanka.
Applicant must be an Alumni of the U.S. Mission in their country and has participated in one of the available programs
Non-U.S. Mission Alumni who are resident in Bangladesh, Nepal, Pakistan, and Sri Lanka can apply
Applicants must have 2 years of experience working in the areas of gender equality, education, and climate change awareness
Applicants must be able to communicate in English
Applicants must have access to stable internet and a working laptop in order to participate.
Applicants must provide one letter of recommendation.
For more information, visit Ventures for Sustainability.