Deadline: 23-Sep-21
The One Young World is seeking applications for the Lead2030 Challenge for SDG 6 to Achieve Universal Access to Equitable Sanitation and Hygiene.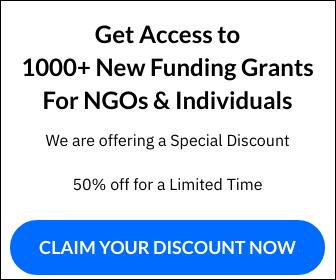 The importance of sanitation and hygiene obviously transcends time and geography—but even where this is explicitly recognized in policy, the needs of hundreds of millions of global citizens remains unmet. The proportion of the global population using at least a basic sanitation service increased from 59% in 2000 to 68% in 2015.
The focus of this challenge is not limited to providing equitable basic sanitation and hygiene facilities but to also creating a sustainable ecosystem that ensures, year after year, continuous development and increasing awareness. Reckitt has time and again reinstated its commitment towards SDG 6.2 by working tirelessly with local communities, government, NGOs and various charitable organizations around the world to improve levels of sanitation and end open defecation.
Focus Areas
Applicants should demonstrate impact in at least one of the following areas: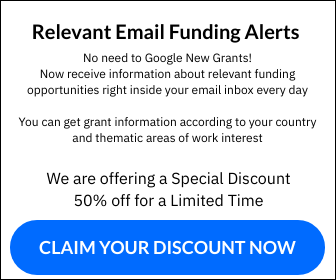 Incentivise and educate vulnerable females in rural communities to alleviate the practice of open defecation to not only prevent the spread of life threatening diseases but also to empower females to feel safe in their own communities.
Drive focused behaviour change to ensure good hygiene practice and educate on self-sufficient practices to reduce the spread of preventable disease such as diarrhoea.
Ensure basic sanitation facilities are not just developed but are sustainable in the long term allowing communities to feel empowered to maintain solutions for generations to come.
Funding Information
The winning solution will receive: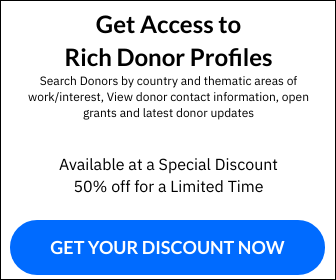 A US$50,000 grant from Reckitt
12 months of mentorship from a team of Reckitt professionals. The mentorship team will work to accelerate your solution based on the needs of your initiative or organisation, such as:

Business strategy
Best practices for data collection
Monitoring and evaluation
Product design
Challenge Criteria
Aligned: Evidently aligned with the challenge.
Youth-led: Founded by a person aged 18 – 30.
Focused: Well-structured time horizon, identified key stakeholders and beneficiaries, and proposed outcomes that are reasonable and well thought out.
Market ready: Product/service already in market or ready to go to market.
Impactful: Solutions must have a positive social impact, for example generating employment, or developing skills.
Measurable: Impacts of solutions must have been adequately measured and/or be measurable.
Financially viable: Must be able to achieve efficiency and to survive independently through the resources they generate and/or the investments and donations they attract.
Scalable: Potential to perform as well or better after expanding in scope or size and/or being transported to other regions.
For more information, visit https://www.oneyoungworld.com/lead2030/21-22/challenge-sdg6-reckitt