Deadline: 9-Aug-21
The World Health Organization (WHO) Philippines is searching for an institutional or individual partner to provide Technical Assistance for the Development and Implementation of the health literacy module in the Philippines under an Agreement for Performance of Work (APW) contract.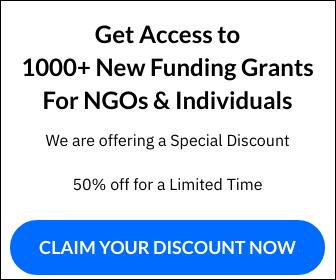 Under the supervision and guidance of the Health Systems Team Coordinator of WHO Philippines Country Office, the APW shall develop a comprehensive module for the implementation of HLA in the Philippines.
Outputs
Development of an Inception Report
Development of the HL module
Monitoring and Evaluation
Production of Online Training Webinars, Meetings and Consultations
Progress Reports
Final Outputs and Recommendations and presentation of the module
Duration
The implementation timeline for the project is from 16 August 2021 to 23 December 2021.
Place of Assignment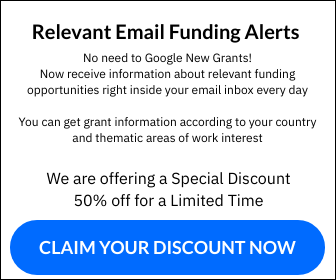 Criteria
The individual contractual partner or institution's members must fulfil the following qualifications: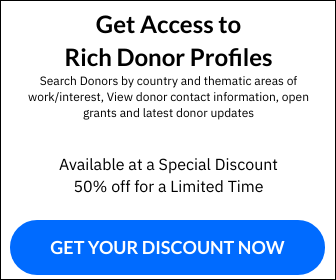 Education and Certifications

A graduate in any health and allied disciplines, with a postgraduate degree or certificate in any of the following: Public health social sciences, public health administration, research methods, or any related fields

Work Experience

With extensive knowledge and ten (10) years of relevant experience on health promotion policy and systems, health literacy, and health research
Experience in conducting data collection, analysis, and interpretation and able to lead and supervise research-related activities at the national or international level

Technical skills and knowledge:

Excellent organizational, communication and technical writing skills with the ability to work with diverse stakeholders
Familiar with DOH health promotion policies, initiatives and programs

Language

Good English communication (writing and speaking) skills.
In addition, the individual/institution and its members shall have no involvement, in any form, in drugs, arms dealing, alcohol industry, or human trafficking.
Requirements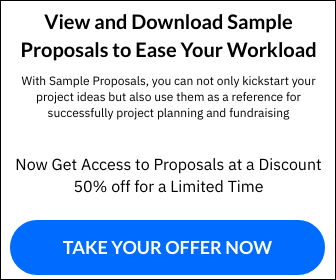 Interested institutions and/or individuals should submit electronic copies of the following:
Cover letter
Proposal with financial details and proposed timeline
Company profile and qualifications of team members (if institution) or curriculum vitae (if individual)
For more information, visit https://bit.ly/373k0eg