Deadline: 25-Jul-21
The Thomson Reuters Foundation (TRF) and the Asian Development Bank are offering an online training program for journalists from Asia and the Pacific region to help them report more confidently and accurately on complex social and economic development issues, specifically on the COVID-19 pandemic, immunization, and vaccination.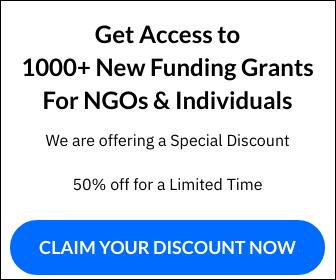 The program will also provide data analysis and data visualization skills training to help journalists create more engaging and accessible content and communicate facts and figures clearly and accurately.
Participants will meet for four hours per day for five consecutive days to complete core training activities. They will also be expected to conduct independent research and group interactions via an online forum.
The training will be delivered to two cohorts on the weeks of 16-20 August 2021 and 23-27 August 2021.
This training will be delivered in English and led by Corinne Podger, an experienced Thomson Reuters Foundation trainer, and digital journalism expert. There will be another training delivered in Russian in September.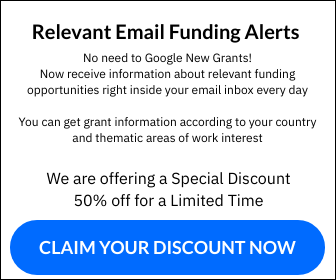 This training aims to meet the need for factual, reliable, and trusted news through strengthening journalists' ability to report on COVID-19 and helping them identify, research, and deliver clear, concise, and accurate stories.
Benefits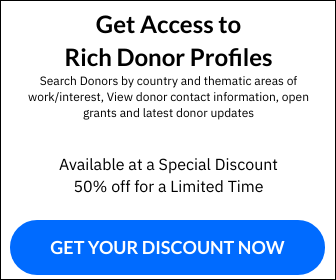 In particular, this training will assist journalists to:
Deepen their scientific understanding of the COVID-19 virus, immunization, and vaccines
Deepen their understanding of the causes of vaccine hesitancy and of vaccine inequity
Use the principles of Reuters journalism to cover the pandemic accurately, objectively, and accessibly for target audiences
Develop editorial responses to pandemic-related misinformation and disinformation
Access subject matter experts to generate story ideas and deepen technical skills
Prepare pitches for national and international news outlets
Improve their ability to capture and visualize data about the pandemic
Eligibility Criteria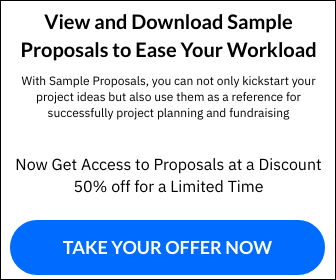 The program is open to nationals of developing member countries of ADB with operations:

Afghanistan, Armenia, Azerbaijan, Bangladesh, Bhutan, Cambodia, People's Republic of China, Cook Islands, Fiji, Georgia, India, Indonesia, Kazakhstan, Kiribati, Kyrgyz Republic, Lao People's Democratic Republic, Malaysia, Maldives, Marshall Islands, Federated States of Micronesia, Mongolia, Myanmar, Nauru, Nepal, Niue, Pakistan, Palau, Papua New Guinea, Philippines, Samoa, Solomon Islands, Sri Lanka, Tajikistan, Thailand, Timor-Leste, Tonga, Turkmenistan, Tuvalu, Uzbekistan, Vanuatu, and Viet Nam.

Applicants must be able to demonstrate a commitment to a career in journalism in their country with a minimum of two years' professional experience and a good level of spoken and written English.
If they are not full-time members of staff, applicants should be able to demonstrate considerable experience as a freelancer, including very recent publications with client organizations.
Applicants will need to have access to reliable internet capable of providing multiple hours of video calls. They should also have access to a computer from which to attend the training.
For more information, visit https://tmsnrt.rs/3efigSS