Deadline: 12 September 2016
The African Women's Development Fund (AWDF) is currently inviting applicants for its World AIDS Day (WAD) Grants Programme 2016 with an aim to support activities by African women's organizations focused on young women's bodily rights, HIV prevention, and intersections with violence against women.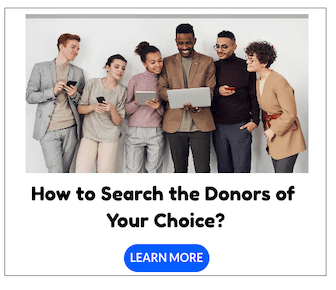 AWDF encourages approach that address the underlying needs to support young women to make positive choices around their bodies and health, and build societies that support their right to live free from violence in the context of HIV and AIDS.
The programme seeks to support women's organizations to raise their voices and support the leadership of women living with HIV&AIDS.
Funding Information
The WAD programme provides a maximum grant of $1000 to women's organizations. The activities must promote women's rights and involve women in planning and leadership of activities.
Eligibility Criteria
Applicants must be women-led, African women's rights organizations are eligible to apply.
AWDF's welcome applications from organizations of women living with HIV, groups of women living with disabilities, and from young women's groups.
AWDF encourages innovation- so do send in applicant's creative ideas.
How to Apply
Interested applications should submit their application by email at the address given on the website.
Eligible Countries
 Algeria, Angola, Benin, Botswana, Burkina Faso, Burundi, Cabo Verde, Cameroon, Central African Republic, Chad, Comoros, Congo, Republic of the Congo, Democratic Republic of the, Cote d'Ivorie, Djibouti, Egypt, Equatorial Guinea, Eritrea, Ethiopia, Gabon, Gambia, Ghana, Guinea, Guinea-Bissau, Kenya, Lesotho, Liberia, Libya, Madagascar, Malawi, Mali, Mauritania, Mauritius, Morocco, Mozambique, Namibia, Niger, Nigeria, Rwanda, Sao Tome and Principe, Senegal, Seychelles, Sierra Leone, Somalia, South Africa, South Sudan, Sudan, Swaziland, Tanzania, Togo, Tunisia, Uganda, Zambia, Zimbabwe.
For more information, please visit World AIDS Day (WAD) Grants Programme 2016.