Deadline: 19-Mar-21
The European Union Delegation in Uganda, together with the European Union Member States represented in Uganda and the Embassy of Norway, is inviting nominations for the 2021 EU Human Rights Defenders (HRD) Award.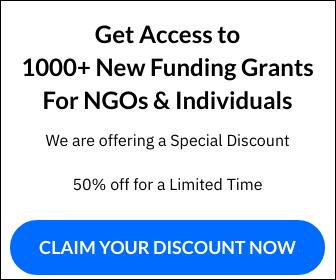 The award, which is now in its 10th year, is presented annually, to raise awareness of the work of Human Rights Defenders in Uganda. The award recognises and honours the achievements of an individual Human Rights Defender active in Uganda, who has made an outstanding contribution to the promotion and protection of human rights in the past year.
The Human Rights Defenders are people who promote and protect universally recognised human rights and fundamental freedoms. These include civil and political rights, as well as economic, social and cultural rights. Human Rights Defenders also promote and protect the rights of members of minority groups.
Activities
The broad range of activities carried out by Human Rights Defenders can include the following: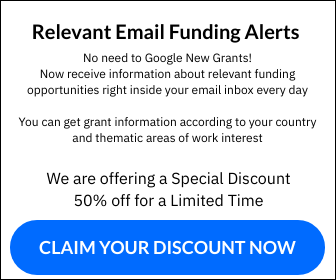 documenting and reporting human rights violations;
seeking remedies for victims of human rights violations through the provision of legal, psychological, medical or other support;
combating the culture of impunity which can hide systematic and repeated breaches of human rights and fundamental freedoms;
mainstreaming a human rights culture, and transmitting information about HRDs at the national, regional and international levels;
advocacy for the respect of human rights.
Eligibility Criteria
Individuals or organisations can nominate candidates for the EU HRD Award.
Nominations from human rights organisations active in Uganda are particularly welcome.
For more information, visit Call for Nominations.