Deadline: 23-Aug-21
Applications have been invited for the Google for Startups Accelerator: Europe, which will concentrate on helping startups in HealthTech and Wellbeing.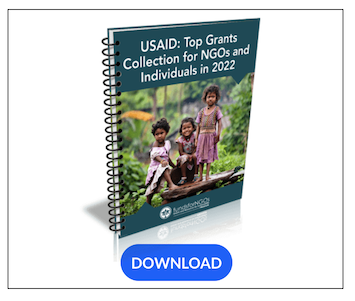 Google for Startups Accelerator Program to support selected startups on their path to growth and innovation. Through the program, they share their approach to building successful companies, the AI-first methodology, and best practices for leadership. They also connect selected startups to expert mentors from across the globe who can help them solve their top technical and product challenges.
The mission is to empower developers and startups to solve the world's biggest challenges with the best of Google. At this moment, the economies need innovation and entrepreneurship more than ever.
Program Highlights
Google's Products: They offer personalized support, education, and training on Google products (Google Cloud, Firebase, AdMob, AdWords UAC, YouTube) to give startups the tools to build their businesses—simply and quickly.
Google's Connections: They connect startups to Googlers, fellow founders, and the community to give them the network they need to grow. Google for Startups has partners in over 135 countries to support startups with global ambitions.
Google's Best Practices: From OKR-setting and hiring to product management, they share their best practices to support the strategic and measurable growth of your business at scale.
Knowledge and Expertise Sharing: Based on the research and work with a variety of companies across the world, they will share insights and trends about specific fields.
Benefits
Selected Startups Receive:
Equity-free participation in Accelerator
Mentoring from 20+ Google teams
Training on design, people, products, and growth marketing
Access to Google's global network of experts and mentors
Support on high-level company and product strategy
Google Cloud credits and early access to new services
Additional Information
The Accelerator helps startups solve specific technical challenges with Google resources.
Startups in the Google for Startups Accelerator program are paired with Googlers and industry experts to solve their top challenges.
Selected startups receive tailored mentorship and support from relevant Google teams to address business, marketing, technical, and machine learning challenges.
The Accelerator includes 1:1 mentorship and workshops focused on technology, product design, business growth, customer acquisition, and leadership development.
The Accelerator's technical offerings and measurable impact on startups set this program apart.
For more information, visit https://www.campus.co/emea/accelerator/