Deadline: 01-Mar-21
The Gender Security Project is inviting nominations for the 2021 FemiList: a list of 100 women from the Global South, working in the fields of foreign policy, peacebuilding, law, activism, and development.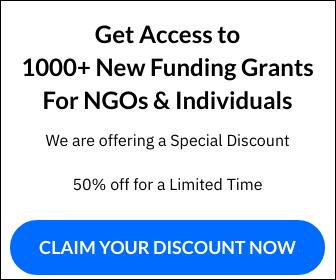 Talked a lot about how the future is feminist: but they are very sure the future is HERE and it IS Feminist. If you know of any amazing women from the Global South who should be on FemiList 2021, from across the fields of:
International relations and foreign policy;
Peace, Security, and Conflict Resolution;
Law, Advocacy, and Activism, and
Development, do make sure to fill the list.
Criteria
Self-nominations are welcome, and multiple nominations from the same nominator are welcome.
For more information, visit https://www.facebook.com/TheGenSecProject/