Deadline: 29-Jan-21
The Genuardi Family Foundation is inviting Letters of Inquiry for its Core Grant Program to support the development of healthy individuals, families, and communities by promoting self-sufficiency, hard work, and generosity with a commitment to caring for the most vulnerable in communities.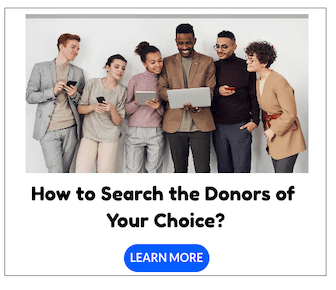 Focus Areas
Funding through the Genuardi Family Foundation Core Grant Program supports organizations that provide direct services in one or more of the following issue areas:
Funding Information
Grants will be awarded in the range of $10,000 to $25,000 per year. The Foundation reserves the right to award multi-year grants at its discretion.
Eligibility Criteria
The Foundation welcomes both general operating and program-specific grant requests that meet eligibility requirements. Eligible applicants must have documented 501(c)(3) tax-exempt status.
Organizations must provide a majority of their services to residents of Montgomery, Chester, Delaware, and/or Bucks Counties in Southeastern Pennsylvania, with special consideration for the neighborhoods and communities where Genuardi Family Markets operated prior to 2001.
Preference will be given to organizations that demonstrate:

At least 75% of its programs and budget are allocated to providing direct services in one or more of the Foundation's priority areas (food access, homelessness prevention, and/or job training)
Financial sustainability and a sound business model, including financial support from a variety of sources (ex. government, foundations, companies, individuals) for the organization and its programs
Use of volunteers, when allowable
Reasonable costs associated with running the organization and programs
The need for and potential impact of a partnership with Genuardi Family Foundation
Exclusions
Genuardi Family Foundation does not consider requests through its Core Grant Program for:
Organizations with the majority of their services provided outside of Montgomery, Chester, Delaware, and Bucks Counties in Southeastern Pennsylvania
Issue areas other than food access and security, homelessness prevention and housing, and job training and placement
Capital projects, including equipment purchase or replacement
General fundraising, annual appeals, or special events
Individuals
Fraternal and/or civic organizations
Political candidates or parties
Political Action Committees (PACs) engaged in influencing legislation
Public radio or television
Endowment drives
Debt reduction
Public, private or parochial schools
Neighborhood gardens and co-ops
For more information, visit https://genuardifamilyfoundation.org/home/grant-programs/core-grant-program/