Deadline: 4-Oct-21
The Montana Department of Agriculture is seeking applications for its 2021 Growth Through Agriculture Program to strengthen and diversify Montana's agricultural industry through the development of new agricultural products and processes.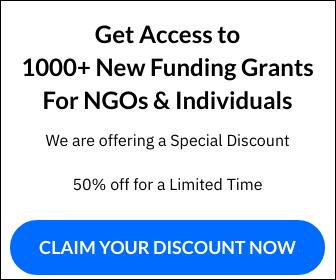 The legislative purpose of the program is to strengthen and diversify Montana's agricultural industry through loans and grants to assist the development of innovative agricultural business organizational improvements and the commercialization and marketing of new agricultural products in order to keep pace with a transforming agricultural industry and to create new jobs and expand small business opportunities.
Examples of eligible project activities involve equipment purchases, construction costs, advertising and promotion, and consultant services for engineering. The GTA program is administered by the Agriculture Development Council (Council) which is attached to the Department of Agriculture.
Funding Information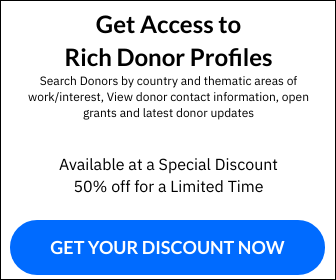 Grants up to $50,000
Loans up to $100,000
What Funds Can be Used For?
Examples of project activities include, but are not limited to:
Equipment purchases
Advertising and promotion
Consultant services such as engineering costs
Targeted Areas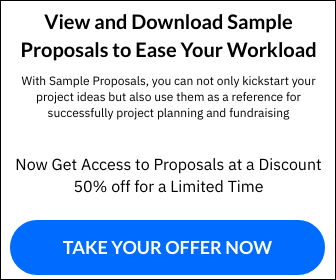 Businesses expanding or investing in commodity processing infrastructure and distribution for local, regional, national, and international supply chains.
Projects utilizing new or innovative solutions to diversify, add value, or provide substantial growth opportunities and resiliency for Montana's agricultural economy or food security
Eligibility Criteria
Projects should primarily add value to Montana's agricultural products, have prospects for achieving commercial success given the current personnel, experience and resources of the applicant and have the possibility to create and/or retain jobs in Montana.
Proposals for funding are accepted from:

Individuals
Businesses and Industry Organizations
Public and Private Agencies and Organizations
Educational Institutions
Local Governments.
For more information, visit https://agr.mt.gov/GTA