Deadline: 5-Nov-21
The Gardinier Environmental Fund is seeking applications for its Sustainable Jersey Energy Grants Program to support a Sustainable Jersey Grants Program cycle for municipal governments and public school districts that is focused on supporting energy projects and programs.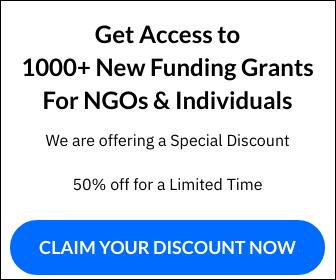 The Sustainable Jersey Grants Program is an important benefit for New Jersey municipalities and school districts participating in the Sustainable Jersey certification programs. Funding supports efforts to implement projects that help towns and schools gain points needed for Sustainable Jersey certification and make progress toward a sustainable future.
Grant proposals must focus on either: existing building energy efficiency (excluding lighting-only upgrades); electrification; new construction and significant renovation projects; renewable energy; energy reliability/resilience; transportation efficiency and electrification (EV charging stations are not eligible and EV purchases have limited eligibility); studies, plans and engineering or other energy related projects.
Categories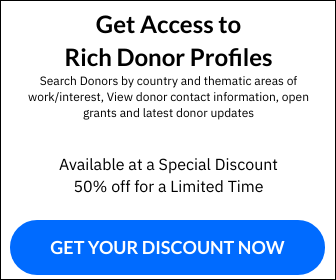 Energy Efficiency and Electrification: Projects that improve the energy efficiency and electrify existing buildings owned and operated by the municipal government or school district, as well as projects that promote energy efficiency and building electrification in the wider community are eligible.
New Construction/Gut Rehab Projects: New construction or major renovations provide significant opportunity to design for energy efficiency. Funding can assist in the design and construction phase for new buildings or major reconstruction projects that will result in energy efficiency higher than current code requirements.
Renewable Energy: Projects that directly or indirectly promote the use of renewable energy are eligible. This can include installing solar on municipal or school property in an innovative way (such as to serve as the electricity source for electric vehicle charging stations); updating local zoning ordinances to be more solar friendly, streamlining permitting procedures for solar installations; training for municipal staff such as permitting, zoning, and code officials; educational outreach and incentive programs to increase adoption of solar by residents and businesses; planning for a community solar program; or implementation of a Renewable Government Energy Aggregation (R-GEA; also known as community choice aggregation).
Energy Reliability and Resiliency: Implementation of sustainable approaches to improved energy reliability and resiliency such as projects that would provide islanding capability for continued operation during a grid outage are eligible. Examples include: upgrades to existing solar installations to include on-site battery storage with islanding capability; Combined Heat and Power (CHP); fuel cell adoption; or planning for a town center microgrid.
Transportation Efficiency and Electrification: Projects that directly or indirectly promote transportation efficiency and electrification are eligible. Efficiency can include better fleet management, route optimizations, and idle reduction technology.
Studies, Plans and Engineering: Grant proposals will be considered that support initial work for building energy efficiency and electrification, renewable energy and transportation efficiency and electrification projects, particularly plans, studies, or engineering for projects that are likely to advance into implementation.
Funding Information
This cycle will award grants in the amount of:
$10,000
$20,000
$30,000
$40,000
$50,000
Eligibility Criteria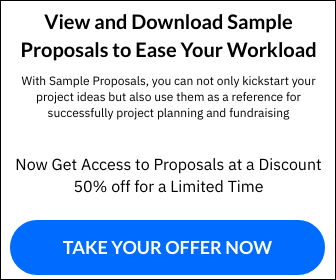 In order to be eligible to apply for a grant in this cycle, the following requirements must be met:
The applicant must be either a New Jersey public school district or municipal government
The applicant must be registered with its respective Sustainable Jersey Program.
For more information, visit https://www.sustainablejersey.com/grants/gardinier-energy-cycle/