Deadline: 07-Aug-21
The U.S. Embassy Colombo Public Affairs Section (PAS) is pleased to announce a funding opportunity through the Public Diplomacy grants program for Administrative Support for the American Center in Male (ACM).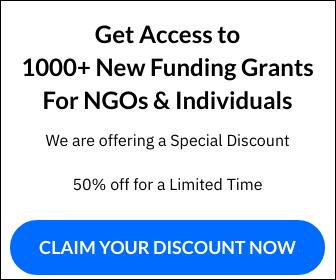 American Spaces are a nationwide network of PAS-funded cultural centers that are part of the American Spaces program, a global network of over 600 State Department-sponsored cultural centers.
The American Spaces conduct youth-oriented educational and cultural programming. The award recipient will be responsible to oversee administrative aspects of the American Spaces program, to include staffing of the American Center Male', training logistics, and equipment and facility maintenance.
The recipient will also assist in implementing American Spaces programming with significant Public Affairs Section input and assistance.
Project Goals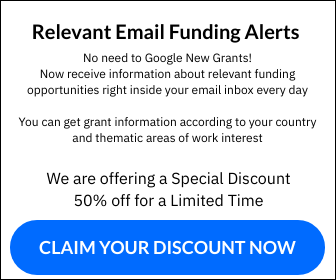 Though the American Center Malé has Maldives-specific goals, they operate based on the global standards of the American Spaces program.
The overarching goal is to empower youth by developing opportunities for them to learn about American society, culture, and values. These standards also mandate that every American Space offers programming in six core areas: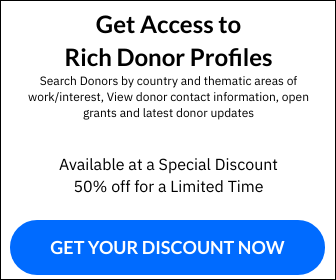 Information about the United States
English language learning
EducationUSA advising
Cultural programs
Alumni of U.S. government-sponsored exchange programs
Community engagement
Objectives
The American Center Malé program's aim is to provide resources and programming that achieves the following Maldives-specific project objectives (in priority order):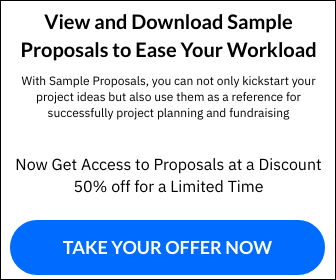 Develop Future Leaders: Train and empower over 60 talented Maldivian youth below the age of 30 in a space of 12 months to become leaders in their local community and nation.
Promote peace, democracy, moderate voices and human rights through 72+ short programs and 10 sub grant targeting at-risk youth, women and girls primarily
Empower Youth: Enable 60 young Maldivians, with a special emphasis on girls and young women, to develop their English language skills. An additional 60 will receive training be in entrepreneurship; 30 will receive training in Science, Technology, Engineering, Arts and Mathematics or STEAM education; and another 60 will receive training media literacy, over the span of 12 months.
Empower Women: Mentor and train 60 young women to develop entrepreneurial skills within a space of 12 months. Promote women's rights in the local community.
Build U.S.- Maldives friendship and regional stability: Increase Maldives' understanding of the United States, U.S. policy in the region, and the U.S. as an important and positive partner for Maldives through 12 in-house and 12 outreach programs in Male' city and at least 12 rural islands in a span of 12 months.
Funding Information
The award ceiling is one hundred and eighty-five thousand two hundred dollars $185,200.00.
Duration of Award: One year.
Eligibility Criteria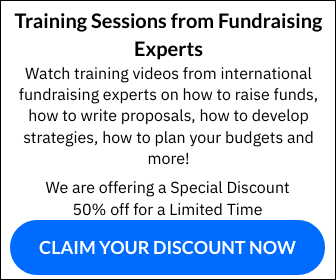 Eligibility is open to non-profit organizations. Organizations may sub-award or sub-contract with other entities including for-profit organizations, but only one non-profit organization can be the prime recipient of the award.
Government entities are not eligible to apply. For-profit entitles are not eligible to be the prime recipient of an award under this NOFO.
When sub-awarding or sub-contracting with other entities, the responsibilities of each entity must be clearly defined in the proposal. The applicants must submit proof of their non-profit status with their proposal submission.
Applications that do not include proof of non-profit status will not be considered for an award.
Individuals are not eligible for an award under this NOFO.
U.S.-based or registered organizations should provide proof of registration to operate in Maldives or have a documented agreement with a partner organization registered to operate in Maldives.
For more information, visit https://www.grants.gov/web/grants/view-opportunity.html?oppId=334565