Deadline: 15-Mar-23
The OSUN Threatened Scholars Integration Initiative seeks applications for its Afghan Challenge Fund Initiative (ACF), which offers fellowships for newly arrived Afghans in the US and Canada and the United Kingdom whose research, teaching, and public work have placed them in critical danger and whose continued activity is valuable for the future of their country and society.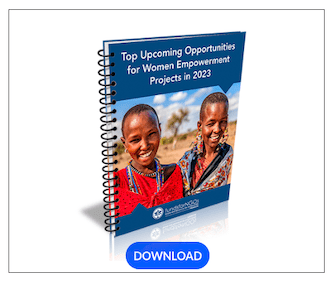 The Afghan Challenge Fund (ACF) is a project of the Threatened Scholars Integration Initiative (TSI) of the Open Society University Network (OSUN).  It is supported by the Open Society Foundations.
The ACF is designed to support one-year Fellowship placements for newly-arrived Afghan scholars and civil society professionals who have already made their residence in the United States, Canada, or the United Kingdom.  Within the ACF there is funding for two different areas: the first is the Academic Support Fund (AS Fund) and the second is the Civil Society and Professionals Support Fund (CSP Fund).
The AS Fund supports integration of scholars in universities and other institutions of higher learning, think tanks and research institutes. Fellowship activities should involve work that is typical of the Host Institution's regular activities, including teaching, research, administration, or any other usual academic or professional activity at the Institution.
The CSP Fund supports Fellowships for professionals with a particular focus on media and journalism, arts and culture, public policy, international development, democracy and constitutionalism, religious pluralism, gender and women, civic education, human rights, and other advocacy and activist civil society organizations. Fellowship activities should involve work that is typical of the Host Institution's regular activities, including but not limited to: research, writing, public speaking, consulting, advocacy, creative or curatorial work, and administration.
Categories
The ACF offers fellowships in two categories:

The Higher Education Fund (e.g. universities, research institutes, and think tanks)
The Civil Society Fund (e.g. NGOs, artistic, journalistic and cultural institutions, such as those listed, that support democratic and civil societies).
Funding Information
While the exact amount may vary, they anticipate that each ACF Fellowship grant will include funding of up to $40,000 as well as access to available professional development and other programs organized by TSI.
Eligibility Criteria
Applicants must seek out a host institution and host institutions must seek out applicants to apply. Only host/applicant paired applications will be eligible. In addition, applicants and host institutions must currently reside in the US, Canada and the United Kingdom to be eligible to apply.
For more information, visit Afghan Challenge.