Deadline: 01-Aug-20
The Akron Community Foundation fund that addresses the local opiate and addiction crisis.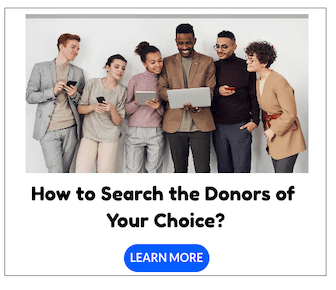 The HSC/Summit County Community Health Fund will award grants to local nonprofit organizations and research and medical institutions, among others, that present solutions to the Summit County opiate crisis that can be replicated across the region and state.
Funding Information
The first grant cycle is open now, and individual grants of up to $75,000 will be considered. Multi-year grants will also be accepted for up to $150,000. The first round of grants will be announced on Sept. 25, 2020.
Priority will be given to programs that enable professionals to obtain certification for a Medication Assisted Treatment (MAT) Waiver, proposals that focus on alternative pain management techniques, and programs and services in Summit County that can best deliver measurable outcomes and solutions to the opiate and addiction crisis.
There have been more than 500 drug overdoses in Summit County so far this year, according to Summit County Public Health.
Eligibility Criteria
As with other grant programs, applicants must be a 501(c)(3) organization or use a fiscal agent that is a 501(c)(3) organization. Funding will be made on a one-time basis, and preference will be given to organizations and proposals that agree to work collaboratively.
For more information, visit https://www.akroncf.org/new-akron-community-foundation-fund-supports-solutions-to-opiate-addiction-crisis/