Deadline: 14-Jan-22
The Community Foundation of Eastern Connecticut is accepting applications for the Animal Welfare Grants Program to ensure that the region provides for the adequate protection, care and humane treatment of animals and wildlife.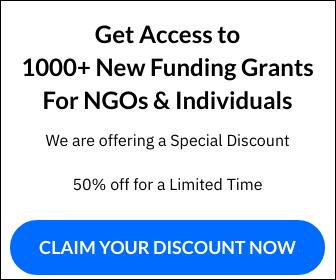 The Foundation will consider animal welfare grants that benefit any of the 42 towns in the region.
Priorities
Priority will be given to programs that:
provide support of veterinary care for domestic animals, including spay and neuter services, for low-income families and abandoned pets;
encourage responsible pet ownership and the adoption of abandoned animals;
support of healthy wildlife as well as their natural habitats; and
make positive, therapeutic connections between people and animals.
Funding Information
Eligible applicants may submit grant requests of $5,000 to $35,000.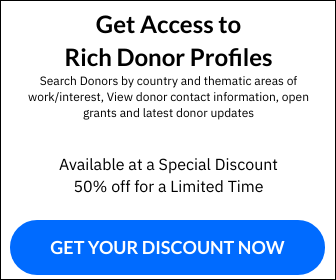 The Foundation will Fund
These grants must be for the benefit of the residents of the 42 towns in the region, which includes the towns of Ashford, Bozrah, Brooklyn, Canterbury, Chaplin, Colchester, Columbia, Coventry, Eastford, East Lyme, Franklin, Griswold, Groton, Hampton, Killingly, Lebanon, Ledyard, Lisbon, Lyme, Mansfield, Montville, New London, North Stonington, Norwich, Old Lyme, Plainfield, Pomfret, Preston, Putnam, Salem, Scotland, Sprague, Stafford, Sterling, Stonington, Thompson, Union, Voluntown, Waterford, Willington, Windham and Woodstock.
Preference is given to programs that are:

collaborative in nature;
regional in scope;
promote systems change;
rooted in evidence-based, solution-oriented approaches;
serve lower-income communities;
serve at-risk animals;
include specific, measurable outcomes; and
affect positive change over the long term.

The Foundation will also consider:

grants for existing programs, new initiatives or special projects;
public policy and general operating grants;
capacity-building grants (please call to discuss);
a limited number of multiyear grants (please call to discuss in advance of submission).
Eligibility Criteria
Applicants must be 501(c)(3) charitable organizations, schools, municipal or governmental agencies, or partner with a nonprofit fiscal agent. They do not make grants to individuals or for-profit endeavors.
Applicants must serve one or more of the 42 communities in Eastern Connecticut.
They do not provide funding for capital or endowment campaigns, litigation costs, religious programming, endowment campaigns, deficit funding or debt retirement. They do not typically make grants for special events.
Applicants may not discriminate against any person or group of persons on the basis of race, ethnicity, gender, age, sexual orientation, religion, national origin, disability, marital status or any other characteristic protected under federal, state and/or local laws.
Grant reports must be received before a new grant award may be made.
For more information, visit https://cfect.org/nonprofits/apply-for-a-grant/about-animal-welfare-grants