Deadline: 1-Nov-21
The Bread & Roses Community Fund is seeking applications for its Jonathan Lax Scholarship Fund for Gay Men 2022-2023 to encourage gay men to obtain higher education, to aspire to positions in which they contribute to society, to be out about their sexual orientation, and to act as role models for other gay men with similar potential.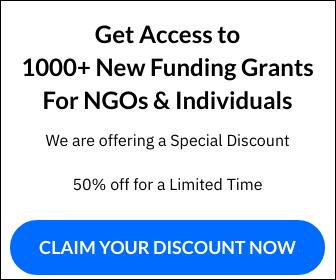 They define community organizing as community-led collective action aimed at shifting the balance of power between community members and policy makers and making changes in policies or practices at the institutional or systems level. Examples of community organizing include:
Civil disobedience
Mass protest
Mobilizing community members to voice community concerns by attending meetings with or writing letters, sending emails, and making phone calls to public officials
Mobilizing community members to pressure individual public officials to change their position on an issue
Hosting town hall meetings and conducting listening projects or using other methods to gather community input on a particular issue with the intention of building a base of community members and taking collective action to create change at the policy or institutional level
Training community members to disrupt harmful practices that government or corporate entities are using to maintain the existing system
Creating alternatives to existing government or corporate systems or practices that are harmful and making those alternatives available in ways that have a measurable impact on the larger community
Providing space for political education that builds the leadership and skills of members of an affected community, enabling them to analyze harmful systems, develop strategies for social change, and take collective action to create sustainable social change
Focus Areas
Bread & Roses makes grants to organizations that have a long-term vision for social justice and engage in strategies that promote sustainable social change, including: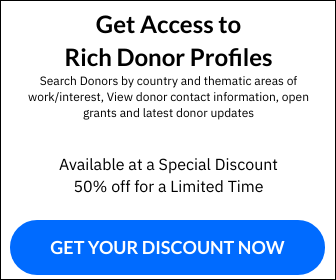 A focus on community organizing and activism (not social service, self-help, or educational programs)
A clear understanding of the root causes of the problem or issue that they are working to resolve
A vision that emphasizes changing the systems that create or perpetuate the problem or issue being addressed
A strategy that includes building a local base for taking collective action by the community affected by the problem or issue and results in concrete outcomes at the neighborhood, city, state or national level
Leadership that is primarily composed of people most affected by the problem or issue that is being addressed
Funding Information
Organizations can apply for a grant in every fund for which they are eligible. Organizations can receive up to $50,000 total in grants from Bread & Roses within a 12-month period.
Eligibility Criteria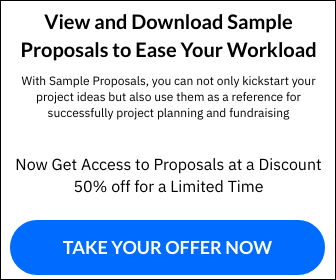 Organizations must meet all of the following basic requirements to be eligible for a grant from Bread & Roses:
Must be located in Philadelphia, Bucks, Chester, Delaware, Montgomery, or Camden counties
Must be designated by the IRS as a 501(c)3 organization or have a fiscal sponsor that is designated by the IRS as a 501(c)3 organization or have documentation of a pending 501(c)3 application with the IRS
Must be current with all progress reports from previously awarded Bread & Roses grants
Must submit a complete application prior to the deadline (because of the volume of applications they receive, they cannot make exceptions)
Must be using community organizing to create sustainable social change.
For more information, visit https://breadrosesfund.submittable.com/submit