Deadline: 30-Nov-21
The Sumitomo Foundation has opened applications for its grants program to Protect, Preserve & Restore Cultural Properties outside Japan.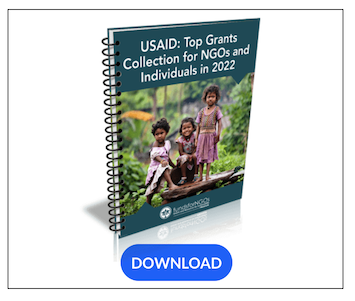 The Sumitomo Foundation offers this grant program so that cultural properties outside Japan, which are the common heritage of humankind, may be handed down to future generations.
Grant Budget: Total budget for fiscal 2021 ¥35,000,000.
Number of projects to be selected: Approximately 15.
Duration of Grant: One (1) year, March 2022-March 2023.
Eligible Applicants
Applicants shall be the owners or administrators of the cultural properties or researchers who will actually conduct preliminary surveys.
The following are not eligible in principle:

profit-making corporations
individuals who own cultural properties for profit or whose cultural properties are for private use only.
Eligible Projects
Projects for the protection, preservation & restoration of cultural properties (i.e., fine arts or historical monuments) outside Japan, which are tangible, old and artistically or academically valuable, and ought to be handed down to future generations.
Preliminary surveys immediately linked up with the projects.
Eligible Expenses
Expenses directly required for the projects
Expenses are applicable only to the extent that they fall under the items set. Applicants should be reminded that the following are not applicable:

Remuneration for services rendered by applicants and/or their collaborator(s). The term "collaborators" here refers to any researcher who conducts preliminary surveys in collaboration with applicants and may be considered co-author(s) in the event that the results of preliminary surveys are published.
Administrative expenses of universities, research institutes, or other organizations to which applicants and/or their collaborator(s) belong.
Expenses for procurement of any instrument, apparatus, or equipment for general use such as facsimile machines, copying machines, and the like.
Note: The submission of parallel applications for grants from The Sumitomo Foundation and from governments and/or other private organizations is acceptable.
For more information, visit http://www.sumitomo.or.jp/e/kaigai/outside.htm