Deadline: 4-Nov-21
Applications are now open for the Helsinki-Frankfurt Residency Exchange 2022 to provide participating artists with time, space, and support for their creative work and to foster dialogue, collaboration, and networking opportunities.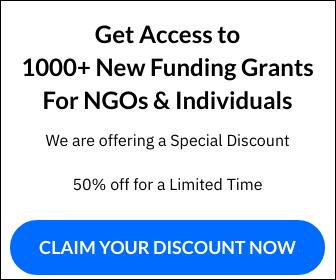 The programme is designed to promote the artistic and cultural interchange between the two cities and is based on the principle of reciprocity.
Benefits
The residency includes: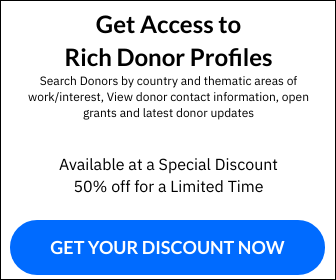 A working grant of 3000 euros as well as the payment of the travel costs (both provided by HIAP)
A fully furnished apartment (approximately 30 sqm) at basis e.V.
A 18 sqm studio at basis e.V. (in the adjacent building to the apartment)
Presentation of residency artist's own artistic approach in the context of a public artist talk
Realisation of a final exhibition project at basis project room (basis e.V provides a 500 € production budget)
Joint use of the wood workshops
Access to the public reading room with international art magazines and selected literature
A residency bicycle
Free entrance to all museums in Frankfurt
Curatorial support and consultation from the team of basis e.V.
Eligibility Criteria
By this open call, one artist from Finland will be selected for a residency in Frankfurt (artists with a Finnish nationality and artists based in Finland are eligible to apply). The residency will take place in January–March, 2022.
The selected artist will be integrated into a functioning artistic network during their three-month sojourn at basis e.V. in Frankfurt. With over 120 studios at five different locations in Frankfurt and changing exhibitions of contemporary artistic positions, basis e.V. provides a lively and inspiring environment for guest artists. The two main basis e.V. buildings and the AIR- apartment and AIR – studio are located in Frankfurt's central "Bahnhofsviertel" area, in close walking distance to the municipal theatre Schauspiel Frankfurt, the famous art university Städelschule, numerous museums, cafés and restaurants.
For more information, visit https://www.hiap.fi/open-call/helsinki-frankfurt-2022/