Deadline: 16-Apr-23
The U.S. Embassy Yerevan/Public Diplomacy Sectionof the U.S. Department of State announces an open competition for organizations to submit applications to carry out a program to develop democratic institutions, promote respect for human rights, and support civic education and civil society capacity building in Armenia.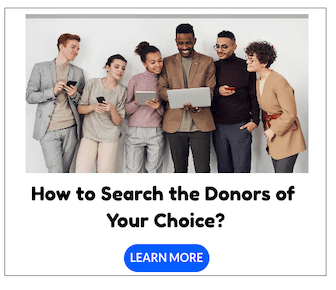 The program supports initiatives that develop democratic institutions and support civil society capacity building in Armenia.
Thematic Areas
Grants may support initiatives within the following thematic areas:

Promotion of civil society and association building;
Free flow of information (including support for independent media);
Transparency in government;
Rule of law and legal reform;
Public education and advocacy (including civic education);
Democratic political processes;
Conflict resolution;
Protection of human rights and promotion of tolerance;
Anti-trafficking and anti-corruption; Ethnic minority, LGBTQ+, and gender equality.
Program Objectives
However, the priority program objectives for 2023 are:

Protection of human rights and promotion of tolerance;
Conflict resolution; and
Advancing equity and inclusion of ethnic minorities and LGBTQ+ populations, gender equality; and Women's empowerment.
Funding Information
Estimated Total Program Funding: $500,000
Award Ceiling: $50,000
Award Floor: $5,000
Length of performance period: 3 to 12 months
Participants and Audiences: Proposals that engage youth as a key audience will be given priority.  Please be specific when mentioning the target audience(s) of your proposed project, including demographic information and the approximate number of beneficiaries to be directly and indirectly impacted by project activities.
Eligibility Criteria
The following organizations are eligible to apply:

Armenian not-for-profit organizations, including think tanks and civil society/non-governmental organizations;
Independent media outlets registered in Armenia.
 Cost Sharing or Matching: Cost sharing is encouraged but not required.  Matching is not required.
For more information, visit Democracy Commission Small Grants Program Competition.