Deadline: 7-Dec-22
As part of Art Design Chicago 2024, the Terra Foundation is offering grants for convenings (such as workshops, symposia, and conferences) designed to advance scholarship about Chicago's diverse makers, and art and/or design histories specifically related to the initiative's focus.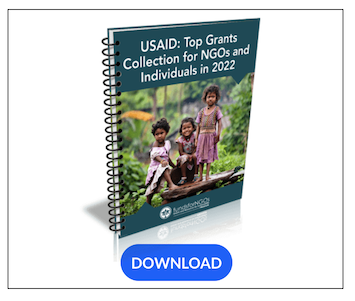 Art Design Chicago, now in its second iteration, is a platform for collaboration and collective action to explore and elevate Chicago's rich visual-art and design histories and creative communities. Art Design Chicago 2024 offers new opportunities to examine and share the multiplicity of voices and stories that contribute to the city's dynamic artistic identity and cultural history.
Priorities
Funded projects are expected to:
Address diverse makers and creative practices and communities that have not previously, or recently, been the subject of close study;
Open up new contexts for thinking about Chicago's art and design histories (and by extension US art and design histories) by bringing a diversity of voices and perspectives to the topic, and through interdisciplinary or comparative approaches, for example; and
Bring attention to collections that are significant to Chicago's art and design history, making these resources better understood.
Funding Information
Convenings must be scheduled to take place before the end of 2024. Convening Grants range from $5,000 to $25,000.
Eligibility Criteria
Convening organizers are encouraged to:

Include individuals who bring knowledge from beyond the art and design history fields, and from places beyond Chicago and the United States; and
Document and disseminate convening proceedings by publishing or posting papers online and/or by posting video recordings if appropriate.

The Terra Foundation welcomes convenings that are designed to lead to the development of future projects, such as publications or digital humanities projects.
The Terra Foundation has a preference for programs that take place in the Chicago metropolitan area and that are free of charge.
The Terra Foundation only accepts proposals from institutions with United States 501(c)(3) status, and does not make grants to individuals. The Terra Foundation does not accept proposals for:
Projects that focus on architecture, the built environment, or urban plan. Instead, the initiative focuses on aspects of Chicago's art and design history that have received less scholarly attention.
Capital expenditures.
For more information, visit https://www.terraamericanart.org/what-we-offer/grant-fellowship-opportunities/chicago-art-design-initiative-grants/art-design-chicago-2024-academic-programs-grants/