Deadline: 16-Jan-23
The Daniel Foundation of Alabama is now inviting applications for its Arts, Culture & Community Assets Program to assist arts organizations in achieving financial sustainability.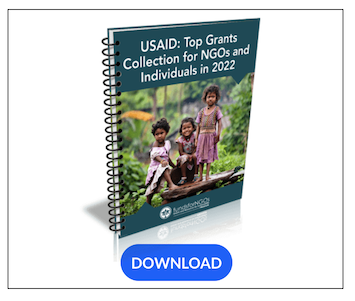 The Daniel Foundation recognizes that a thriving arts community contributes immeasurably to the quality of life in Alabama, weaving together the diverse population in important ways. The preservation of the unique historical, natural and cultural resources in Alabama is an important piece of this cultural backdrop. Community assets such as greenspace provide vibrancy to the cities and towns, contributing to the overall quality of life with parks and trails that promote outdoor recreation.
The arts providers need both physical spaces and ongoing operational support to provide quality arts opportunities to their communities.
Priorities
Operational support for arts organizations, particularly those with organizational sustainability strategies
Capital needs for arts organizations, with preference given to organizations that the Foundation has supported in the past
Community heritage, culture and historic preservation
Projects that preserve greenspace and increase access to nature
Eligibility Criteria
Priority is given to organizations that have at least one full-time employee and a broad base of supporters and have been in operation providing programs and services for a minimum of two years. Grants to start-up operations are considered by invitation only.
Multi-year grants are considered, with preference given to organizations having a long history with the Foundation. Organizations receiving a multi-year grant, may not reapply until the multi-year period has expired, even if the funding has been accelerated.
After three consecutive years of funding organizations must sit out one year before re-applying
Organizations may only receive one grant during the calendar year
They do not fund:

Individuals
Scholarships
Sponsorships for fundraising events
Organizations outside of Alabama
For more information, visit https://danielfoundationofalabama.com/grants/arts/