Deadline: 4-Oct-21
The North Carolina Arts Council is currently inviting applications for the Arts Equity Project Grant to organizations across the state that are doing important work that benefit traditionally underserved communities.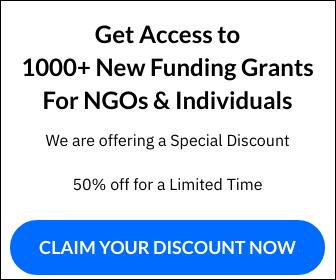 This category is designed to support specific projects that offer arts activities to North Carolinians not reached through the Arts Council's other grant programs.
Priority will be given to projects reaching communities of color, disability communities, and rural communities. In addition, the strongest applicants will demonstrate a collaborative planning process with the community served through its proposal as well as endorsement from community members for the value of the proposed project.
Funding Information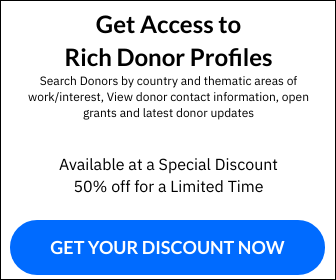 Grant amounts will range from $3,000 to $15,000.
Eligibility Criteria
Non-profit organizations (or arts entities served by a non-profit fiscal agent) meeting the following eligibility criteria are invited to apply:
Should have a history of working with traditionally underserved populations, such as communities of color, disability communities, rural communities.
Organizations that receive funding through the following N.C. Arts Council direct grant categories are not eligible to apply for an Arts Equity Project Grant:  Organization Support, State Arts Resources, Statewide Service Organizations, Grassroots (DCP or PCP), and TAPS. Organizations that receive direct grants in the aforementioned categories are allowed to serve as a fiscal agent for applicants who require that service.
Evaluation Criteria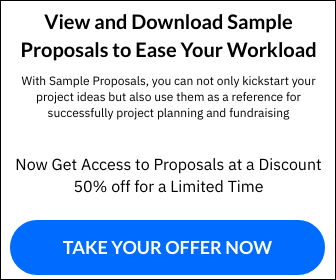 Advisory panels will review applications using the following evaluation criteria:
Proposed project specifically identifies artistic, cultural and/or educational value to the community being served
Applicant understands and is responsive to the diverse interests and needs of the community it serves
Proposed project supports the work of artists through payment of fees, services or appropriate benefits
Application is well planned, addresses all questions, and is correct and complete in all information provided.
For more information, visit https://www.ncarts.org/arts-equity-project-grants