Deadline: 1 December 2016
The Asian Cultural Council is inviting proposals from individual to support transformative cultural exchange by awarding grants to artists, scholars, and arts and humanities professionals, as well as organizations and educational institutions from the United States and Asia for research, study, and creative work in the United States and Asia.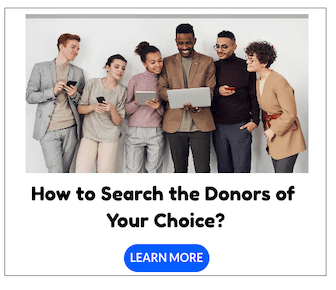 Disciplines Funded
Archaeology
Architecture
Art History
Arts Administration
Arts Criticism
Crafts
Curation
Dance
Ethnomusicology
Film/Video/Photography
Literature (for projects to and from Japan only)
Museum Studies
Music
Theater
Visual Art
Funding Information
There is no specific amount given for individual fellowships or organizational projects.
As grants vary in length of time (from one month to one year), amounts vary accordingly.
Grants to organizations generally do not exceed $10,000.
Eligibility Criteria
Applicants must be an artist, arts or humanities professional, a scholar, or a graduate/post-graduate student in a related field. Applicant's country of permanent residence must be within Asia or the United States, and applicant's proposed project must take place outside of their home country, also in either the United States or Asia.
Projects NOT Funded by the Asian Cultural Council
activities conducted by individuals in their home countries
commercial and industrial design
production costs (including film, video, touring, etc.)
individual artist exhibitions and performance tours
publications
undergraduate and secondary school study
full tuition costs — ACC can help cover living and travel expenses for graduate/post-graduate students only
projects retroactively
artist fees
How to Apply
Applicants can apply via given website.
Eligible Countries
Afghanistan, Bangladesh, Bhutan, Brunei, Cambodia, China, East Timor, Hong Kong SAR, India, Indonesia, Japan, Korea, Laos, Macau SAR, Malaysia, Myanmar, Mongolia, Nepal, Pakistan, Philippines, Singapore, Sri Lanka, Taiwan, Thailand, Vietnam, United States
Note: fellowship grants are process-oriented, not product-oriented. They are intended for exploration, not exhibition.
For more information, please visit Asian Cultural Council Grants.