Deadline: 30-Jun-22
The Damien Greer Lawyers has announced the Community Grant program to recognize and celebrate organizations that strive to make a positive impact within their local community.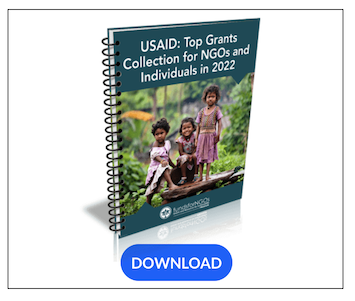 Aims
The Community Grant program aims to support organizations that work within their local community and encourage the following values:

Helping the community in times of need
Building community togetherness and sense of belonging
Promoting positive health and wellbeing
Supporting community services and groups
Nurturing the local environment
Funding Information
If your organization is eligible, you can apply for a Community Grant of $2,500.
Eligibility Criteria
Your organization is eligible to apply if you meet at least one of the criteria:

Promote sustainable environmentally friendly practices within the community
Support health and wellbeing initiatives
Provide services in the local community
Facilitate community awareness and education programs
Support at-risk and/or in need individuals in the local community

They are particularly interested in supporting organizations that align with Damien Greer Lawyers' values such as:

Organizations involved in child wellbeing and child protection
Non-government social services organizations
Registered charities
Domestic violence support organizations
Non-government mental health organizations
Who are not eligible?
You are not eligible to apply if you are:

A for-profit organization
An individual
An organization associated with controversial issues
A religious, political or lobby group
An International Entity
For more information, visit https://damiengreer.com.au/community-grant/