Deadline: 8-Oct-21
The NSW Government has committed $50 million to the Greater Cities Sport Facility Fund over two-years, helping create spaces and facilities that enable communities to enjoy and take part in sport.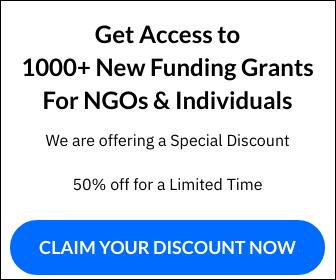 The NSW Government recognises the critical role local sport infrastructure plays in keeping communities healthy, active and connected.
The Fund will support the development of well-designed and utilised new and improved sport infrastructure projects that can directly impact and support participation and performance opportunities in sports at all levels.
Objectives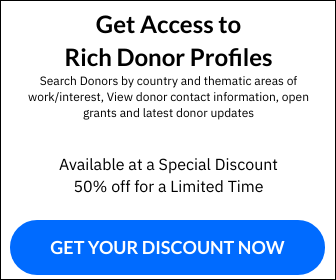 The key objectives of the Fund are to:
increase the number and type of sporting facilities;
improve the standard of existing sporting facilities;
increase participation in sport.
The Fund aims to increase participation in sport, through provision of universally designed, innovative and aspirational facilities that aim to be beyond compliant. The aim is to design and construct quality new sport facilities and upgrade and expand existing sport facilities for people and communities that need it most.
Funding Information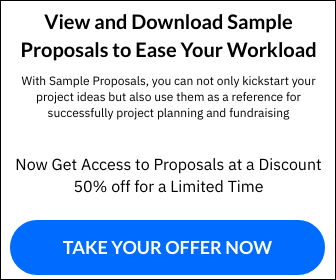 $50 million has been allocated to the Fund over two-years for sport facility projects.
The Greater Cities Sport Facility Fund provides grants between $100,000 and $1 million.
Eligibility Criteria
Eligible applicants are:
The 33 Local Government Authorities in Greater Sydney
City of Newcastle
Wollongong City Council
NSW State Sporting Organisations, State Sporting Organisations for People with Disability, or the National Sporting Organisation where the state body is part of a unitary governance model
Incorporated, community-based, not-forprofit sporting organisations (such as clubs and associations whose primary purpose is to organise sporting activities/ deliver sport programs)
Organisations providing sport and recreation programs that benefit the community, such as PCYCs, YMCA and YWCA
Organisations that own and administer public parklands
Private enterprises (for-profit organisations).
For more information, visit https://www.sport.nsw.gov.au/grants/greater-cities-sport-facility-fund