Deadline: 30-Oct-20
The Australian Embassy invites applications for projects to be supported under its Direct Aid Program (DAP). The DAP Program is a flexible small grants program for not-for-profit organizations, community groups, and individuals working on development, human rights, and environmental activities in Thailand.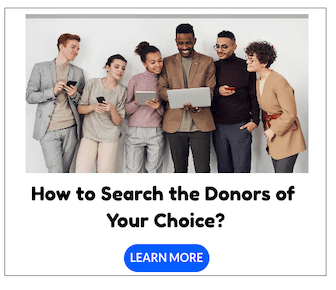 Australian Embassy welcomes applications from all over Thailand.  They particularly encourage applications from communities in the Greater Mekong region and from disadvantaged rural communities throughout Thailand.
Focus Areas
The DAP Program in Thailand focuses on:
improving community health (e.g. through delivering a mobile health clinic to a remote area);
supporting schools or education (e.g. by supplying additional books to a school library);
improving small-scale infrastructure (e.g. by constructing check-dams to increase potable water supply in remote villages);
promoting gender equality and women's empowerment (e.g. by renovating classroom and constructing toilets in a girls' school);
supporting people with disability to access the same opportunities as others (e.g. by constructing wheelchair access ramps in a rural school);
supporting inclusive, green growth, including strengthening institutions and promoting rural development
protecting the environment (e.g. by supporting the use of renewable energy at a school by turning organic waste into renewable energy);
capacity building in the areas of governance, decentralization, and human rights (e.g. by holding workshops to advise of rights within the domestic legal system).
In 2020-21, the DAP Committee will give particular attention to project proposals in these sectors that also address the health, economic, and social consequences of COVID-19.  This could include direct support to the areas that may need it most, such as hospitals, medical equipment, and the welfare of medical staff.
Projects in other areas are still eligible but may be given a lower priority.
Funding Information
Most projects have a budget of between AUD4,000 to AUD24,000 (THB100,000 to THB500,000).
Projects must usually finish by end-May 2021.  This deadline can be extended if there is a good reason and the DAP Committee gives approval.
Eligibility Criteria
Funding is available on a not-for-profit basis to organizations, community groups, and individuals engaged in development activities in Thailand.
Applications cannot be accepted from commercial operations.
For more information, visit https://bit.ly/3lukcZ4