Deadline: 7-Sep-22
The Blaby District Council (BDC) is seeking applications for its Community Grants Scheme to support the voluntary and community sector (VCS) to develop and strengthen community facilities and activities for the benefit of Blaby District residents.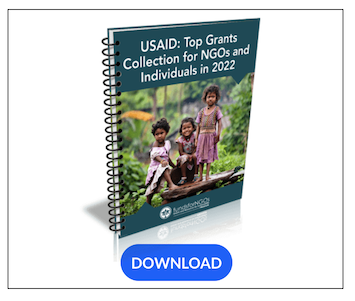 Funding Information
They offer a range of grants from £500 to £4000 that cover different types of project costs.
What they fund?
The Community Grants Scheme funds projects that contribute to at least one of the Council's three corporate priorities:

Live – Strong, healthy, safe, sustainable communities where the most vulnerable are supported
Work – A thriving, prosperous, innovative local economy with a skilled and healthy workforce contributing to the local community
Visit – A strong leisure and tourist sector and well maintained and accessible attractions available in the local area encourage visitors to the district
Eligibility Criteria
The grants scheme is open to applications from a range of VCS organisations:

Community groups, youth clubs and sports clubs
Registered Charities
Social Enterprises (such as Community Interest Companies)
Schools, Academies and PTA/fundraising groups for extra-curricular activities or projects only
Religious or faith-based organisations for non-religious projects open to all irrespective of faith
Parish and Town Councils

Organisations are expected to provide copies of the following to support their application:

A governing document (such as a Constitution or Articles of Association)
An equality policy/statement (if not included within the governing document)
A child safeguarding policy and/or vulnerable adults policy (if applicable)
A bank statement dated within three months showing the organisation's name, account details and balance. Bank accounts must require the signatures of at least two unrelated people.
The organisation's most recent set of accounts
Three quotes for any single items or works over the value of £1,000
Evidence of any consents/permissions in order for the project to take place such as Planning Permission, Advertising Consent or Landowner Consent. These must be secured before the application is submitted.
Where the project involves alterations to land or buildings, the applicant must provide evidence of ownership or a written agreement/lease with at least five years remaining.
Note: Please note that organisations can only be awarded one grant per financial year (April-March). Organisations may only apply for one grant at a time. This means that an organisation that has previously received a BDC grant must complete their project (including submission of evidence of expenditure) before a further application to the scheme can be made.
For more information, visit https://www.blaby.gov.uk/leisure-health-and-community/community/community-grants/