Deadline: 5-Nov-21
Art Inside Out invites you to an artistic residency where "ecological literacy" is used as point of departure in a movement through two similar ecological conditions: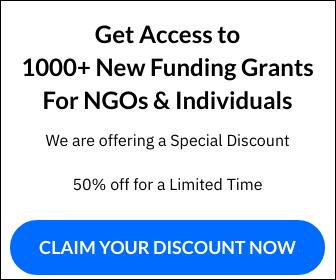 the meeting between the sea north of city of Varberg and the river Viskan and
the earthy landscape surrounding the city of Laholm.
It also contains a scanning of landscapes as highly entangled ecological systems difficult to delimit, and an inescapable turning point in an unsustainable line of development, or a concept of time where we wait in silence and anticipation for the rain to once again fall.
Between the rains wishes to evoke other modes to understand and relate to ecology and ecological systems. Cartographic readings that are not contained in a singular run-off map, analysis of soil quality, inventory of species or spatial mapping, but instead consolidates them in a interconnected gleam of nuances, subjects, relationships, cross readings and layers.
Therefor they are looking for artistic practices that are nurtured by the many interdisciplinary questions about ethics, politics and knowledge which escort such a shift.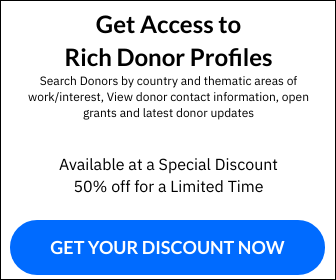 Artistry that are at the same time interested in working within a decentralisation of human activities and searching for equal alliances between species where coexistence, mutual learning and carefully managed relationships are brought in to focus and replacing an endless quest for surplus and dominance.
Funding Information
Each accepted artist will receive equivalent to 138 000 SEK (F-taxable, exclusive VAT, paid by invoice) for a 12 week long residency, and a production budget of 20 000 SEK.
The artist is responsible for paying applicable taxes in their home country. Art Inside Out covers associated costs such as travel, housing, workspaces and process management.
Eligibility Criteria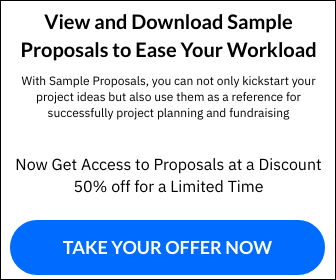 Two artists will primarily be situated in Varberg, and two in Laholm. The artists will have the opportunity to work independently and together.
The residency will conclude with public presentations of the artistic processes in Varberg and Laholm and other locations in Halland and Sweden. Public meetings will be held regularly throughout the residency.
Selection process
A jury consisting of Petra Johansson, artistic leader, Art Inside Out; Frida Talik, artistic leader, Teckningsmuseet, Laholm Municipality; Johanna Holmström, curator Art & Exhibitions, Varberg Municipality; Caroline Mårtensson, artist, process- & artistic support; Lars Fridén, producer, Art Inside Out & Davor Abazovic, producer, Art Inside Out handles the selection process.
For more information, visit https://artinsideout.se/page/mellan-regnen-en