Deadline: 28-Nov-21
The Embassy of France in Uganda is launching a call for submission of proposals by journalists who are interested in publishing pieces on climate change in the Ugandan context. The pieces should especially highlight overlooked mitigation or adaptation climate change solutions.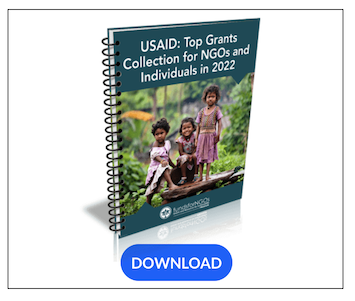 Objectives
Raise awareness around climate change issues in Uganda;
Put on the spotlight afrocentric innovative initiatives to fight climate change.
Funding Information
The awardee(s) will be given a total amount of 1,100 EUR to produce and publish their story.
The awardee(s) will be invited to meet with the Ambassador of France to Uganda on 8 December 2021, at the occasion of the sixth anniversary of COP-21 to exchange their ideas and understanding of climate change impact in Uganda.
Selection Criteria
All applications are welcome, without discrimination of nationality. Women are especially encouraged to apply. Group/organisation submissions are accepted.
All formats and types of pieces are welcome: written, radio, video or social-media based. Innovative and mixed formats are especially encouraged.
One proposal will be selected, on the basis of their innovative approach to the topic.
For more information, visit https://ug.ambafrance.org/Call-for-climate-change-related-journalism-proposals