Deadline: 27-Aug-21
The Critical Ecosystem Partnership Fund is calling expressions of interests for the Regional Implementation Team in Ecuador to ensure that the civil society is dedicated to conserving biological diversity in critical ecosystems of the world's hotspots. For this, CEPF grants donations to civil organizations, not governments, the private sector, so that they can conserve critical ecosystems, located in the hotspots.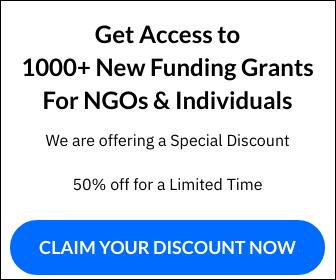 With the support of the German Development Bank (KfW), CEPF hopes to launch a new phase of investment with a grant program targeting the Ecuador portion of the Hotspot ofthe Tropical Andes. CEPF has recently updated the investment strategy and geographic priorities for Ecuador. It is expected that the investment program begins in the second half of 2021 for a period of five years. The value of the investment program will be the US $ 7 million to grant approximately 75 small and large grants for civil society groups.
Funding Information
The budget to carry out the tasks presented in the Terms of Reference of the RIT is $ 700,000 for five years.
Eligibility Criteria
To be eligible, you must have your own bank account and be authorized under the law Ecuadorian to receive international grants. Affiliated companies or institutions to the government are eligible only if they can demonstrate that the company or institution complies with the following criteria: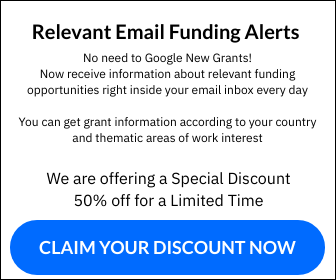 Have independent legal personality from any agency or actor governmental.
Have the authority to request and receive private funds.
Failing to assert a sovereign immunity claim.
For more information, visit https://www.cepf.net/grants/open-calls-for-proposals/2021-ecuador-RIT-expressions-of-interest