Deadline: 10-Mar-23
The German Embassy South Africa is accepting applications for the Micro-project scheme to support NGOs / NPOs and other civil society actors which support marginalised, and impoverished communities or communities in transition.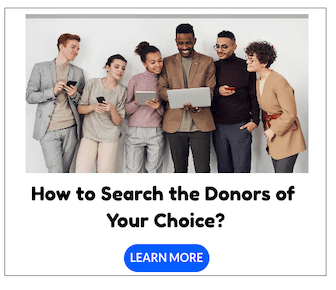 Focus Areas
The focus of the support is on the following sectors in South Africa:
Funding Information
Should you have a project, which meets the criteria described in the Guidelines funding of up to 25.000 Euro could be granted.
Eligibility Criteria
Projects, which cannot be financed by the body responsible itself (e.g. Community Based, Non-Government and Faith Based Organizations registered in South Africa) can be supported.
Project examples to be funded: Bore holes, garden projects, shelters for vulnerable children, construction/renovation of school classes, income generating articles (sewing machines, tools/machines for a joinery or a locksmith's trade) etc.
Project examples not to be funded: Vehicles, private business start-ups, administrative costs, travel expenditure, stipends, any running costs, Air time, Data, banking fees etc. Also, projects, which are of advantage to Government agencies, business people or other individuals seeking support in order to establish or improve their services or private businesses do not qualify for the.
The applicant organization has to contribute financially or by labour (self-help).
The Payment of funds needs to be spit in several smaller payments. The full amount can only be paid out at once under special conditions. If those conditions apply will be determined by the Embassy.
Ineligible
Please keep in mind that, among others, the following costs cannot be funded:

Salaries of your organization's workers
Administration and travel expenses
Operational and recurring costs in general
Acquisition of land or allocation of loans etc.
For more information, visit Microprojects.