Deadline: 16-Nov-20
Applications are invited for the King Baudouin Foundation's call for projects that aims to encourage organizations to develop federative and inclusive initiatives in favour of the climate and which involve new target groups.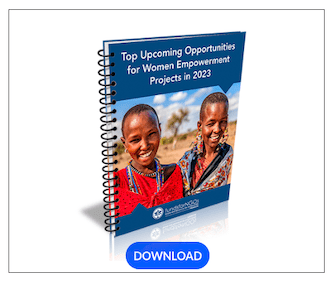 Funding Information
Grant amount: 10,000 € – 25,000 €.
Eligibility Criteria
All organizations in Belgium without commercial purposes (non-profit organizations, NGOs, colleges, universities, social entrepreneurs, social cooperatives, local authorities, etc.), whose objective is to develop a unifying, mobilizing and inclusive climate project, intended for citizens, neighbourhood committees, schools, youth movements, membership movements, etc.
Selection Criteria
The project aims to involve a specific target group in the dialogue.
climate activities, focusing on knowledge, understanding and skills that match the environment of the intended target group.
The project aims to reach a target group which is usually more difficult to reach or who is generally not identified as such.
The project is developing a new method, which seeks to create a link with the environment of the target group it is trying to reach. Or it applies a method already well integrated with the environment of the intended target group.
The jury will favour projects that involve the new target group in their development, their experimentation or their implementation.
For more information, visit https://www.kbs-frb.be/fr/Activities/Calls/2020/20200819PP