Deadline: 6-Oct-21
The Alliance for Gender Equality is accepting proposals to aid the most vulnerable women and girls who have been the most negatively impacted by Covid.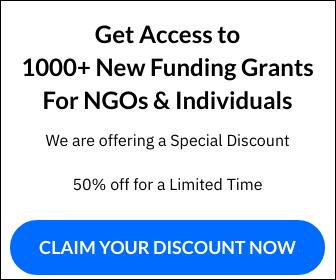 This fund aims to distribute resources equitably across the European Union. Therefore, they aspire to create a geographic balance of grantees. In this first year of funding, their call for proposals intentionally encompasses a broad range of thematic areas in order to find the most creative, effective and impactful initiatives. To that end, they invite applications for either general operating support or for specific projects. They aim to support a thematically diverse slate of proposals.
Priority Themes
Access to economic resources, entrepreneurship, digital divide.
Access to education and training: promoting opportunities for education and vocational training, including communications and information technologies.
Violence Against Women/health and social protection: combatting gender-based violence, securing access to healthcare and social protection.
Climate change and gender.
Technology development and innovation.
Support Modalities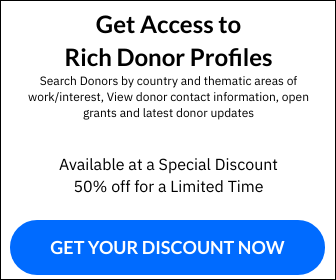 Funding can be awarded either for general operating/core support or for specific projects.
Small, frontline organisations will be prioritised, with annual budgets that do not exceed 450,000 €.
Larger organisations will be considered only for specific project support.
Funding will be awarded for the duration of one year.
Funding will range from 30 000€ – 50 000€ per grant (grant requests should not exceed 50% of the organisation's budget).
Their total funding for this initial open call is 600 000€.
Grantees are expected to attend one Network event at the end of the grant period bringing together donors and grantees. The Alliance will support travel and related expenses.
Eligibility Criteria
Applicants

Geographic scope: applications from civil society organisations registered and working in the 27 countries of the EU.
Types of organisation: non-governmental associations, community-based organisations, social enterprises, national or regional funds (regranting is possible).
Legal status: must be registered as a non-profit with the appropriate national authority.

Project Proposal

The proposal should meet the criteria as laid out
The proposal should be based on a one-year implementation schedule.
Multi-country projects are eligible.
For more information, visit https://alliance-genderequality.org/