Deadline: 29-Oct-21
The Earth Journalism Network (EJN) is calling for proposals for the Project of Reports on Fishing in Marine-Coastal Areas of Ecuador.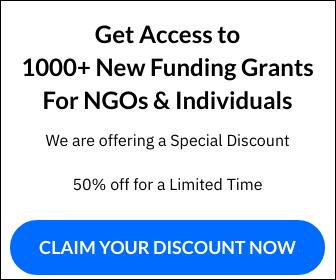 EJN offers scholarships to support the production of in-depth reports that report on the situation of fisheries in the marine-coastal areas of Ecuador, with special emphasis on illegal, unreported and unregulated fishing, and the impacts that this practice is having on an environmental and economic scale, as well as on the livelihoods of the fishing communities of that country.
Due to the Ecuadorian government's limited actions to stop illegal fishing in that country's EEZ, various local media and civil society organizations have begun to raise awareness and press for a greater response from the Ecuadorian authorities. However, more coordination and reporting skills are needed to ensure that people understand the real threat of illegal fishing and can defend their rights.
Funding Information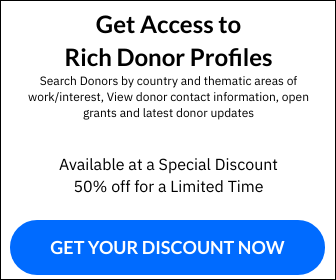 They expect to award five grants of $ 1,500 in November, and the goal is for all reports to be published by the end of January 2022 at the latest.
Topics
They will accept proposals for reports that explore the situation of unregulated and unregulated illegal fishing both in the Galapagos Islands and in other marine-coastal areas of Ecuador and its impacts on the surrounding ecosystems and on the livelihoods of fishing communities.
They are especially interested in informing about local and international government actions that are being carried out to stop this activity considered criminal, the existing technologies that could help stop it, the impact on the food sovereignty of coastal communities, among others. Here are some questions candidates might consider when writing their proposals:

How do diplomatic relations between China and Ecuador influence policy and / or law enforcement to encourage avoidance of illegal, unreported and unregulated fishing?
What are the environmental impacts of discard fishing and pollution produced by fishing fleets that operate either legally or illegally in the exclusive economic zone (EEZ) of Ecuador?
What environmental problems are affecting the marine-coastal areas of Ecuador and consequently the fisheries? Is anything being done to mitigate / remedy the situation?
What are the risks faced by marine life activists / defenders in Ecuador?
How can the countries of the southern cone unite to legislate and enforce the law that prevents illegal, unreported and unregulated fishing in the marine-coastal areas of Ecuador?
How can the final consumer get involved in curbing illegal, unreported and unregulated fishing in Ecuador?
Eligibility Criteria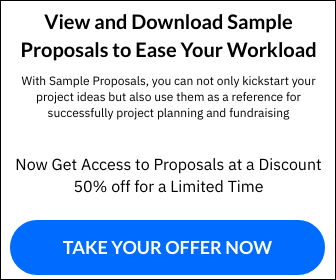 Entries in Spanish will be accepted. Applications written in a language other than that indicated will not be considered.
For the purposes of this grant, they will accept applications exclusively from Ecuadorian journalists.
Nominations are open to journalists working in any medium (online, print, television, radio) and to other specialized media professionals with experience in investigative reporting and a history of coverage of environmental issues. They will also accept requests from business journalists interested in publishing on the economic links of illegal fishing.
They encourage requests from freelance reporters and staff from all types of media organizations – international, national, local, and community. However, they ask that your report proposal be directed to the public to which it is published.
They seek to support both beginning journalists and journalists with many years of experience producing reports. They will accept both individual and group applications, but for the latter, they ask that the application be made on behalf of a lead applicant who will receive the grant on behalf of the group, if awarded.
Selection Criteria
Applicants should consider the following points when designing their reporting proposals:
Relevance: Does the proposal meet the criteria and objectives of the call? Why is this story important and to whom? Are the main idea, context, and overall value to the target audience clearly defined?
Angle: If the story has been covered, does your proposal bring new insights on the topic or offer a new angle?
Impact: Does the proposal have a compelling narrative or investigative element that will inform and engage, attract attention, spark debate, and prompt action?
Innovative storytelling: The use of creative approaches, multimedia and data visualization will be seen as an advantage.
For more information, visit https://earthjournalism.net/opportunities/segunda-ronda-del-proyecto-de-reportajes-sobre-la-pesca-en-zonas-marino-costeras-de