Deadline: 20-Aug-21
The WaterAid and Initiative for Sanitation Workers is offering an exciting funding opportunity for postgraduate students and institutions researching sanitation workers.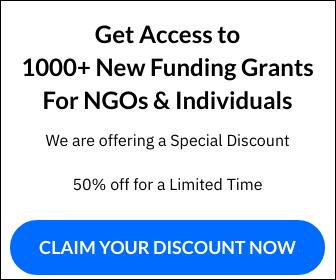 The Initiative for Sanitation Workers (ISW), a global advocacy partnership between the International Labour Organization, the World Health Organization, the World Bank, WaterAid and SNV Netherlands Development Organisation, is offering support grants for research on sanitation workers in the following categories:
Themes
WaterAid invites research
proposals
from applicants based in, or belonging to, low or lower-middle income countries, on themes such as:
Research support offered
Eligibility Criteria
This call is open to students based in low or lower-middle income countries, or belonging to these countries. Female and transgender students are encouraged to apply.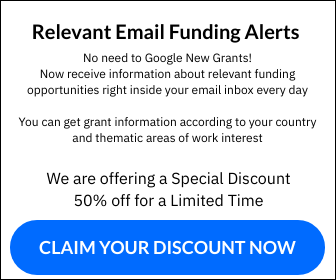 Evaluation Criteria
For more information, visit https://washmatters.wateraid.org/blog/call-for-proposals-research-support-grants-on-sanitation-workers