Deadline: 1-Feb-23
The Waterbird Society is inviting applications to award grants for research in the science and conservation of waterbirds.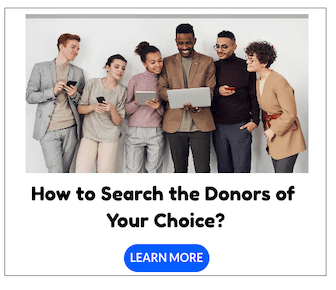 These grants were established from funds provided by the generosity of two former Presidents of the Waterbird Society. The Waterbird Society is very grateful to receive the funds and encourages others to consider financially supporting the Society.
Funding Information
Kushlan Award may be up to $7,000, while Nisbet and Waterbird Society Awards may be up to $5,000.
Eligibility Criteria
These awards are open to professional, amateur, or student applicants of any age, globally.
Proposals will be judged on the basis of scientific merit and the described work's likelihood to contribute significant new information to the published literature regarding the biology, ecology, or conservation biology of wading birds, herons, egrets, storks, ibises, and spoonbills (Kushlan Award); terns or gulls (Nisbet Grant); or any waterbird species (Waterbird Society Award).
All proposals must be printed in English in standard 12-point font format.
Proposals should be brief (4 pages total), and should include the applicant's name, project title, a narrative and a budget.
Specifically, proposals should be comprised of 2 sections:

A maximum of three pages of narrative, to include the Applicant's Name, Project Title, Background/Rationale, with clearly stated objectives and hypotheses/predictions (if applicable), Methods, Relevance of Proposed Work, Literature Cited, and
A Budget page, indicating whether the proposal is part of any cooperative (e.g. matching funds) project.

The narrative should provide a rationale and methodology, including why the work is important and likely to produce significant results.
The same proposal cannot be submitted for more than one award in a given year. The Grants Committee reserves the right to move a proposal to different category if warranted.
For more information, visit Waterbird Society.