Deadline: 15-Jul-22
The Europe Foundation is pleased to announce a call for proposals aimed at promoting participatory civic monitoring and advocacy in Georgia under the Foundation's Civil Society and Governance Program.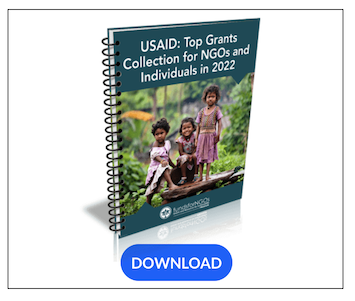 The call is designed to foster active and informed participation of Georgian community groups, CSOs, and media outlets in the political, social and economic decision-making in their regions by building capacity of civic groups, encouraging monitoring and evaluation of policy reforms, and facilitating public discussions and network building.
Europe Foundation continues to provide grant support to Civil Society Organizations (CSOs) to undertake civic monitoring and advocacy efforts and to contribute to more accountable and transparent public policy making in Georgia.
The goal of the grant program is to support civic monitoring and advocacy efforts in various spheres of life, through fostering cooperation between CSOs and media outlets, so that together they contribute to inclusive decision making and responsive public policies.
Objectives
The primary objectives of the call are as follows:
Support initiatives that foster dialogue between civil society and public authorities to improve public transparency and accountability, quality of public policies and programs, or delivery of public services;
Promote lasting partnerships among CSOs, community groups, and the media in the process of monitoring and advocacy;
Build capacity of local communities to take action to effect specific positive change.
Funding Information
The maximum grant award for each proposal is GEL 60,000.
The minimum duration of the project is 12 months.
Eligibility Criteria
Non-profit civil society organizations legally registered as well as networks and coalitions of CSOs, community groups, and local media in Georgia are eligible to submit proposals for the call.
Media outlets can take part in the call only in partnership with qualified CSOs.
Civil servants, members of the current parliament, staff of the public broadcaster, and/or leaders and members of political parties cannot participate in a grant project as a grant remunerated participant.
Interested applicants can submit one proposal within a call.
For more information, visit https://epfound.ge/en/news/singleview/1572-call-for-proposals-to-promote-participatory-civic-monitoring-and-advocacy