Deadline: 3-Aug-21
The Westminster Foundation for Democracy (WFD) is seeking to engage an individual/company/organisation to conduct an assessment of the capacities and challenges of the local governments/municipalities in Bosnia and Herzegovina in tackling environmental problems.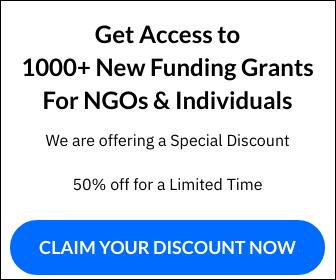 The programme aims at improving the awareness and capacities of relevant political actors to create conditions and lead actions that are conducive to a more meaningful and equitable participation of women in politics, whilst actively working on removing of barriers obstructing attempts at gender equality in the country.
WFD BiH conducts a mentorship programme that provides women politicians with requisite knowledge, skills and guidelines, enabling them to become acknowledged leaders in their communities.
To leverage their work and continue building the capacities of women councillors gathered around the Network of Local Women Councillors in addressing major environmental challenges and advocating for necessary solutions, WFD intends to provide a research on the role of local governments/municipalities in BiH's overall efforts to meet the national objectives and commitments in regards to the environment protection and fighting climate change, as laid-out in BiH's revised Nationally Determined Contribution (NDC) for the period 2020-2030.
WFD in Bosnia and Herzegovina (BiH) committedly works towards enhancing sensibility of political actors on gender equality, ultimately making them – as well as broader political and social environment more favourable towards greater women's participation in politics.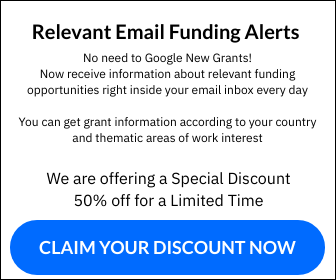 Eligibility Criteria
WFD is contracting a consultant(s) to conduct a comprehensive research on capacities and challenges of the local governments/municipalities in BiH in tackling environmental problems, as well as the overall state of implementation of Local Environmental Action Plans in BiH, in order to provide local women councillors with empirical evidence that would support their efforts in pursuing environmental initiatives and policies.
In addition, this research will serve as a basis for awareness-raising on environmental issues amongst decision/policy-makers, civil society and citizens, with the aim of including all relevant actors in addressing, advocating for and removing obstacles for effective environmental action, and effectively, the country's NDC.
More specifically, this research will seek to: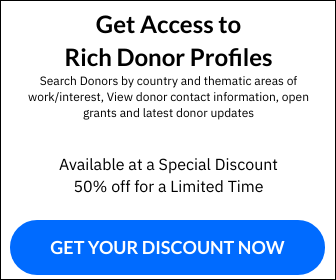 Map out key issues pertaining to environmental protection in a selected number of BiH local communities, zooming on at the existing legislative and executive powers of local governments to pursue objectives set by their LEAPs.
Identify positive and negative factors that may influence effective environment protection.
Provide examples of good practice, that could serve as successful models of local policies and initiatives, whilst allowing for adjustments in line with context-specific requirements and needs.
Lay-out a comprehensive analysis of findings.
Issue a set of recommendations and the conclusion.
For more information, visit https://www.wfd.org/2021/07/27/call-for-proposals-local-governments-in-bosnia-and-herzegovina-tackling-environmental-issues/