Deadline: 24-Mar-22
The European Commission is accepting proposals for the Social, economic and cultural factors driving land management and land degradation.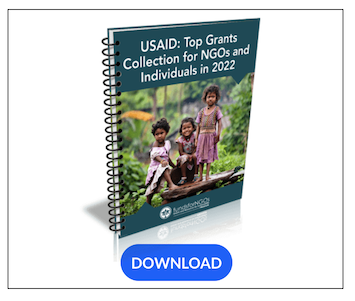 Scope
Avoiding soil degradation and fostering soil health is for a large part conditional upon the land management practices implemented by land managers, together with pressures on natural and semi-natural habitats. Those practices are framed by several factors (economic, social and cultural) and by the policies applied (agriculture, spatial planning, environment, economic, land tenure, etc.). It is necessary to understand those factors and the manner to influence them, so that farmers and other land managers in rural and urban areas are supported in implementing practices that are conducive to soil health and related ecosystem services.
Funding Information
The check will normally be done for the coordinator if the requested grant amount is equal to or greater than EUR 500 000, except for:
public bodies (entities established as a public body under national law, including local, regional or national authorities) or international organisations; and
cases where the individual requested grant amount is not more than EUR 60 000 (lowvalue grant).
Expected Outcomes
Project results are expected to contribute to all of the following expected outcomes:
increased evidence on the main factors driving land management and land degradation as a basis for actions by policy makers, land managers and other stakeholders;
availability of a toolbox for policy solutions to shape conditions and promote practices that are conducive to better soil health and avoid land degradation;
enhanced capacities for risk assessment and risk management through increased awareness and knowledge on hotspots of land degradation, in particular in Europe.
Eligibility Criteria
To be eligible for funding, applicants must be established in one of the eligible countries, i.e.:
the Member States of the European Union, including their outermost regions;
the Overseas Countries and Territories (OCTs) linked to the Member States;
eligible non-EU countries

countries associated to Horizon Europe
low- and middle-income countries
For more information, visit https://bit.ly/3ssWCT3