Deadline: 24 June 2016
The Government of Canada in Hungary is seeking proposals for its Canada Fund for Local Initiatives (CFLI) with an aim to support small projects proposed and implemented by local NGOs and other grassroots organizations such as village councils, cooperatives and women's groups.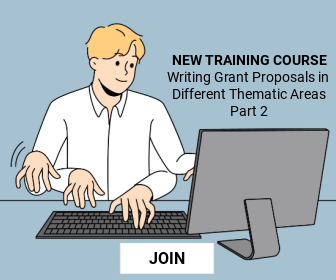 The Canada Fund only provides contributions to projects, not over-head costs such as those related to the administration of an organization, ongoing or recurring projects, large-scale construction, and purely general budgetary needs.
Priority Areas
Promoting stability and security
Championing inclusive and accountable governance, peaceful pluralism and respect for diversity, and human rights
Promoting gender equality and empowerment of women and girls
Addressing climate change and enhancing environmental sustainability
Stimulating sustainable and green economic growth
Funding Information
The contribution from the CFLI is limited to a minimum of CAD $15,000 (about BAM 20,000) and a maximum of CAD $45,000 (about BAM 60,000).
The project duration should be a minimum of four (4) months and maximum of seven (7) months.
Eligibility Criteria
local non-governmental, community and not-for-profit organizations
local academic institutions working on local projects
international, intergovernmental, multilateral and regional institutions, organizations and agencies working on local development, governance and human rights activities; municipal, regional or national government institutions or agencies of the recipient country working on local projects
Canadian non-governmental and not-for-profit organizations working on local development, governance and human rights activities
How to Apply
Project proposals must be submitted in either English or French via given website.
For more information, please visit Government of Canada.