Deadline: 28-Sep-21
The First Peoples' Cultural Council (FPCC) is seeking applications for its Indigenous Cultural Heritage Micro-Grant (ICH MG) to support the performance, preservation or sharing of Indigenous heritage, increasing knowledge sharing with Elders or assisting in the development of cultural heritage skills in Indigenous communities.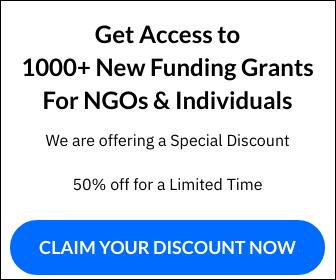 ICH MG program will provide support for projects initiated and directed by Indigenous organizations who have demonstrated commitment to their cultural heritage practices.
The ICH MG program is meant to support organizations to:
undertake

activities supporting the performance, preservation and / or sharing of Indigenous heritage

increase knowledge sharing with elders

assist in

developing cultural heritage skills in Indigenous communities
Funding through the ICH MG program is up to $ 2,000. 
To be eligible for an ICH MG, organizations must have a mandate or a focus which includes Indige

nous heritage and be: 

a B

ritish Columbia (BC) First Nation band or tribal council;

GOLD 

a not-for-profit registered in BC in good standing and governed by Indigenous individuals (at least 51% of Directors identify as Indigenous);

GOLD 

a First

Nation school or adult education center operating in BC

Additionally, applicants must: 

Demo

nstrate how their project contributes to the revitalization of Indigenous heritage;

AND 

Demonstrate how the ICH MG will support emergent activities on a one-time basis;

AND 

Submit a signed application (only one application per organization) with a realistic, balanced budget which demonstrates financial need and an achievable project timeline;

AND 

Have completed all reporting for any previous projects funded by FPCC;

AND 

Ensure all

FPC

C COVID-19 Program Guidelines are met.
For more information, visit https://fpcc.ca/program/indigenous-cultural-heritage-micro-grant/