Deadline: 15-Sep-22
The Parkland Valley Sport, Culture & Recreation Outreach Grant is now open to assist communities and organizations with funding for projects that meet the needs of their citizens through the benefits of sport, culture and recreation.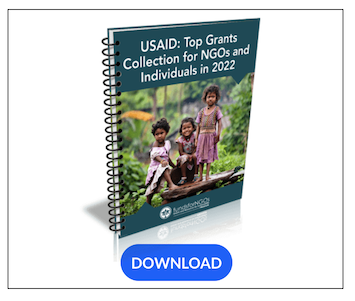 This program strives to create opportunities for people to engage in:
Recreational experiences for well-being,
Cultural and/or creative inquiry projects,
Sport development projects, and
Healthy active living and/or physical activity initiatives.
Through the support of Saskatchewan Lotteries, Parkland Valley provides funding opportunities in the areas of Volunteer Development (capacity building), Eliminations of Barriers, and Financial Resources. There are great benefits to be derived from participating in sport, culture and recreation.
These funding opportunities attempt to eliminate the barriers so that people can participate and gain the benefits.
Funding Information
Organizations can apply for up to $1,500.
The amount of funding available is dependent on the number of applications received at the deadline date and eligible expenditures within individual applications.
Eligibility Criteria
Organizations eligible to apply include recreation boards, municipalities, First Nations and registered non-profit organizations (or registered co-operatives that function as non-profits) with a focus on sport, culture, and recreation. (These organizations assume the liability of the project and own any equipment purchased through the grant).
If an organization is not a registered non-profit sport, culture, and recreation organization they may partner with an eligible organization as the Accountable Partner. The Accountable Partner will need to provide a signed letter of support, accept the funds (if successful) on the applicant's behalf and is ultimately responsible to ensure that funds are spent correctly and the grant follow up is completed on time.
Programs/events that take place at a school during school hours are ineligible for funding.
Daycares are ineligible for funding.
Organizations applying must exist within the Parkland Valley District boundaries.
Organizations that have overdue follow-up reports within the lottery funded system are ineligible to apply.
For more information, visit https://parklandvalley.ca/grants-funding/parkland-valley-funding/