Deadline: 21-Mar-23
The Substance Abuse and Mental Health Services Administration (SAMHSA), Center for Mental Health Services (CMHS), is accepting applications for the Grants for Expansion and Sustainability of the Comprehensive Community Mental Health Services for Children with Serious Emotional Disturbances program.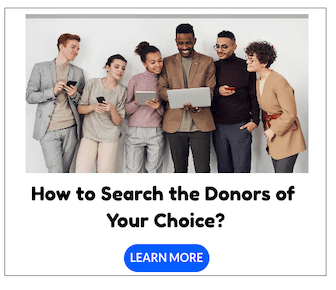 The purpose of this program is to provide resources to improve the mental health outcomes for children and youth, birth through age 21, at risk for or with serious emotional disturbances (SED), and their families. This program supports the implementation, expansion, and integration of the System of Care (SOC) approach by creating sustainable infrastructure and services that are required as part of the Comprehensive Community Mental Health Services for Children and their Families Program (also known as the Children's Mental Health Initiative or CMHI). With this program, SAMHSA aims to prepare children and youth with or at risk of SED for successful transition to adulthood and assumption of adult roles and responsibilities.
Funding Information
Estimated Total Program Funding: $39,942,390
Expected Number of Awards: 26
Eligibility Criteria
Eligibility is statutorily limited to the following:
State governments and territories (i.e., the District of Columbia; the Commonwealth of Puerto Rico; the Northern Mariana Islands; the Virgin Islands; Guam; American Samoa; the Republic of Palau; the Federated States of Micronesia; and the Republic of the Marshall Islands);
Governmental units within political subdivisions of a state (e.g., county, city, town);
Federally recognized American Indian/Alaska Native tribes and tribal organizations, as defined in Section 5304(b) and Section 5304(c) of the Indian Self-Determination and Education Assistance Act;
Tribal organization means the recognized body of any AI/AN tribe any legally established organization of AI/ANs which is controlled, sanctioned, or chartered by such governing body, or which is democratically elected by the adult members of the Indian community to be served by such organization and which includes the maximum participation of AI/ANs in all phases of its activities. Consortia of tribes or tribal organizations are eligible to apply, but each participating entity must indicate its approval. A single tribe in the consortium must be the legal applicant, the recipient of the award, and the entity legally responsible for satisfying the award requirements.
For more information, visit Grants.gov.