Deadline: 16-Nov-20
The City of Gold Coast is seeking applications for its Regional Arts Development Fund (RADF) for the funding category Activate Arts to support: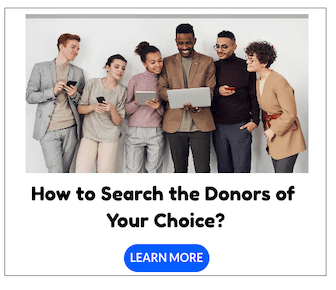 creative individuals, organisations, community and collectives for delivering arts;

cultural activity across all art forms;

artists at all stages of their career.
Activate Arts supports arts and culture based activities that have a clear connection to the Gold Coast and deliver artistic excellence, community benefit, collaboration, sustainability and innovation.
Funding Information
Up to $15,000 per application of funding is available
Funding supports diverse and enterprising arts and cultural projects of all kinds, including:
the creation, development and/or presentation of work;
opportunities to connect with and develop new audiences/markets;
collaborations that develop innovative and quality arts and cultural experiences;
activities that build the capacity of the local arts and cultural sector;
initiatives that activate existing community and cultural infrastructure;
the exploration of new and emerging digital platforms;
other eligible arts and cultural projects in any art form.
Eligibility Criteria
To be eligible all applicants must:

be a Gold Coast resident (individuals/collectives) / based on the Gold Coast (organisations) OR the project being applied for must have significant outcomes on the Gold Coast and must benefit the Gold Coast community.
have an Australian Business Number (ABN).
individual applicants/collectives must be Australian citizens or permanent residents and be practicing artists or arts professionals.

Individual applicants who are employees of Council entities and/or strategic partner organisations must provide a letter of confirmation from the CEO or Senior Management evidencing any proposed activity seeking RADF support is not associated with their role and/or programming of the entity/organisation.
Ineligible Applicants
applicants that received a RADF Activate grant for the same activity in 2020 (note – a second stage development of the same work, or a tour of the same work would be eligible;)
organisations funded through the Arts Organisations Triennial Funding Program, Council entities and strategic partner organisations – however, these entities can partner on projects;
applicants that have not completed and acquitted any previous RADF funded projects.
For more information, visit https://bit.ly/2HrFVTe