Deadline: 31-Oct-20
The Government of Canada is committed to protecting the safety and security of Canadians. Public Safety Canada is working to build a safe and resilient Canada and has a renewed commitment to the Communities at Risk: Security Infrastructure Program, which provides timely funding and support for communities at risk of hate-crime.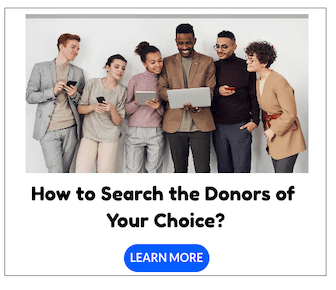 The purpose of the SIP is to support the implementation of projects to help communities with a demonstrated history of being victimized by hate-motivated crime through the enhancement of their security infrastructure.
The SIP supports Public Safety Canada's Strategic Outcome of providing Canadians with "A Safe and Resilient Canada". Providing communities with security infrastructure should lead to a reduction in the number of hate-motivated crimes, which would then lead to an increase in community safety, part of Public Safety Canada's Strategic Outcome. Furthermore, it is aligned with the Department's Program Activity Architecture (PAA).
Public Safety Canada's SIP contributes to the federal government's leadership role in promoting community safety. It does this, in part, through providing contribution funding to local communities for targeted hate-motivated crime prevention projects.
Funding Information
The maximum contribution payable shall not exceed $100,000 per project.
Twelve (12) months is the maximum period for which a contribution will be approved.
Eligible Applicants
Funding is available to three types of not-for-profit organizations that are at risk of being victimized by hate-motivated crime:
Places of worship such as a temple, mosque, synagogue, gurdwara or church, where a group of people can gather to perform acts of religious praise, meditation, honour or devotion;
Provincially/territorially recognized private educational institutions, including primary and secondary schools; and
Community centres, such as a community drop-in centre or aboriginal Friendship Centre, where members of a community can gather year-round for social or cultural activities.
Activities eligible for support could include:
Completion of security assessments;
Construction and/or installation of modest security measures such as: cameras, lighting and fences;
Renovations directly related to enhancing the security of the building;
Training; and
Project evaluation.
For more information, visit https://www.publicsafety.gc.ca/cnt/cntrng-crm/crm-prvntn/fndng-prgrms/scrt-nfrstrctr-prgrm-en.aspx